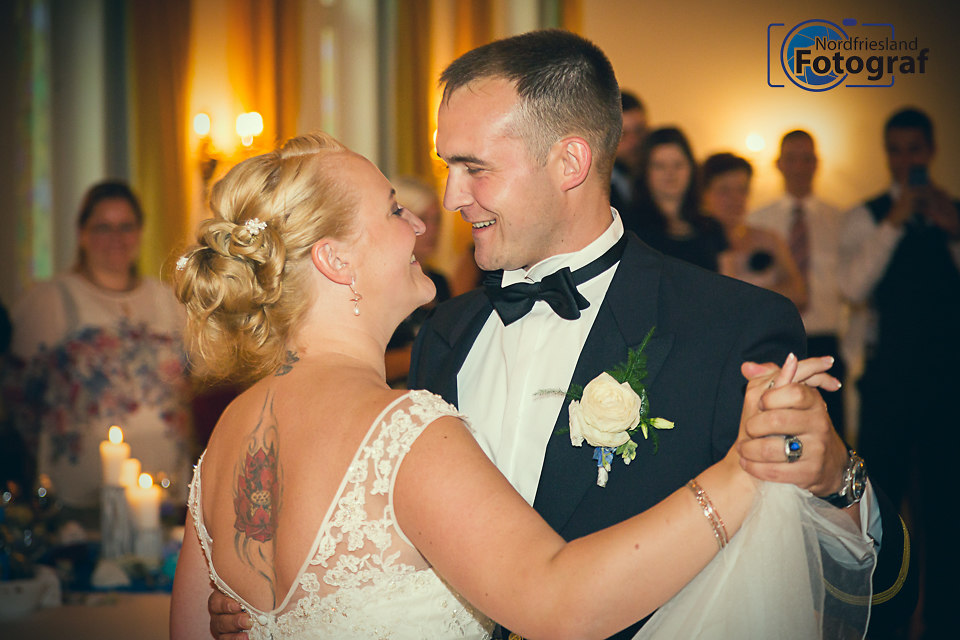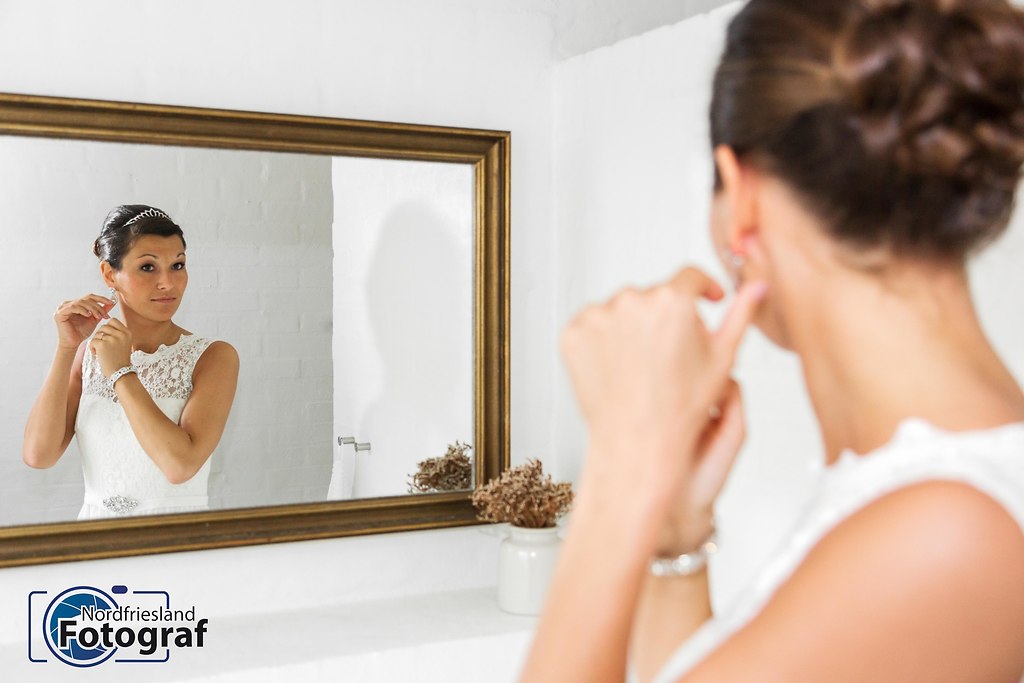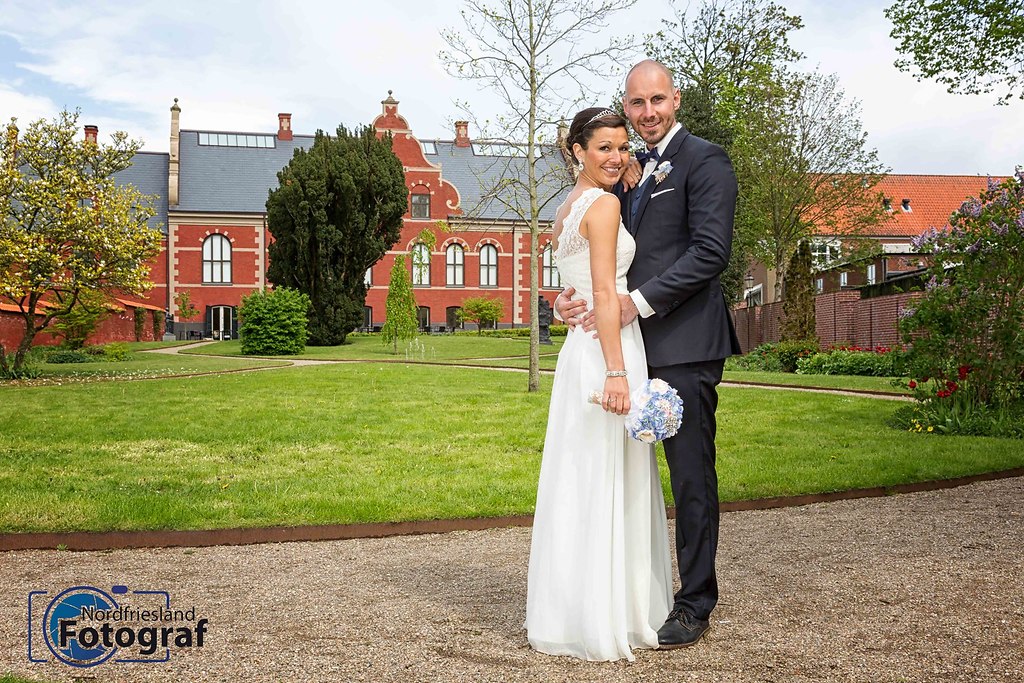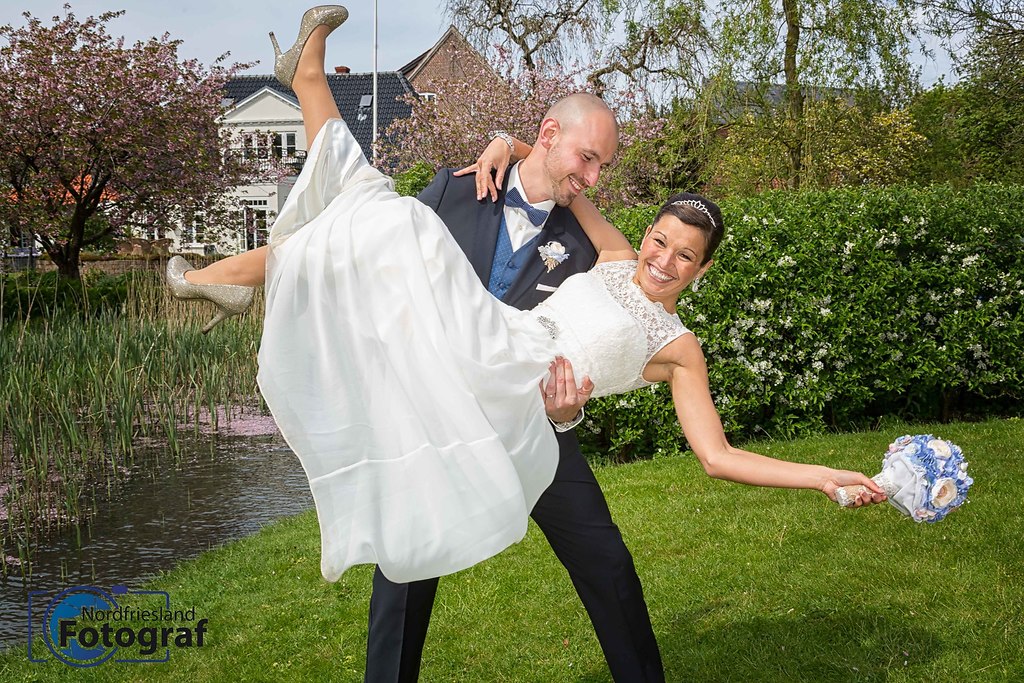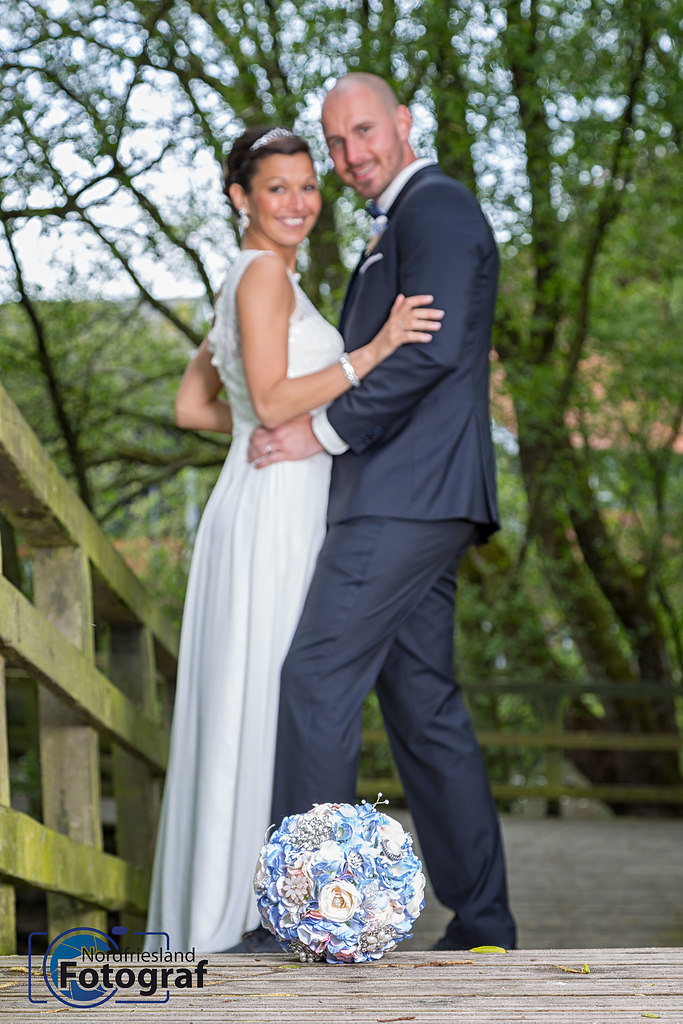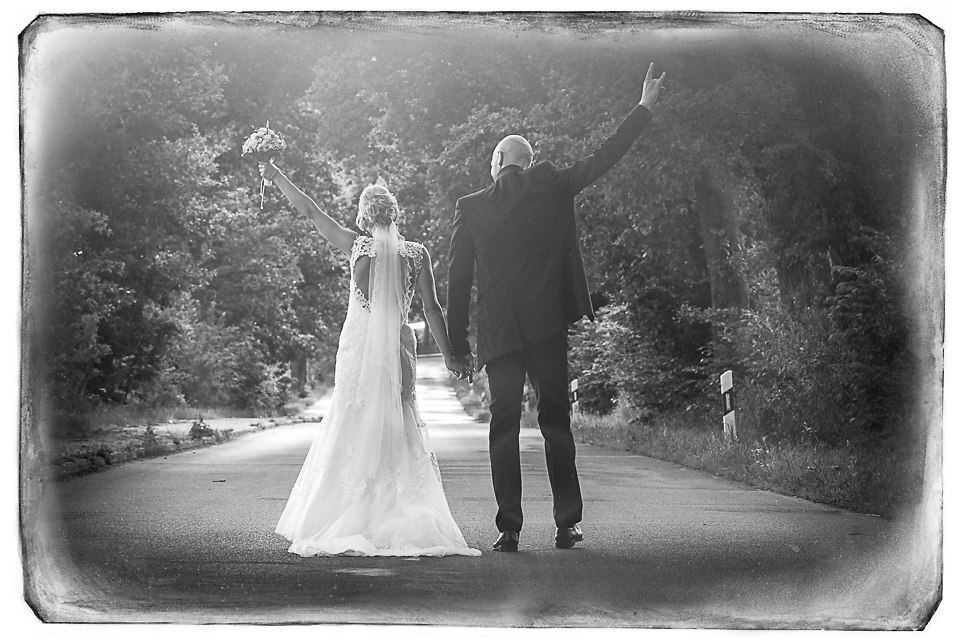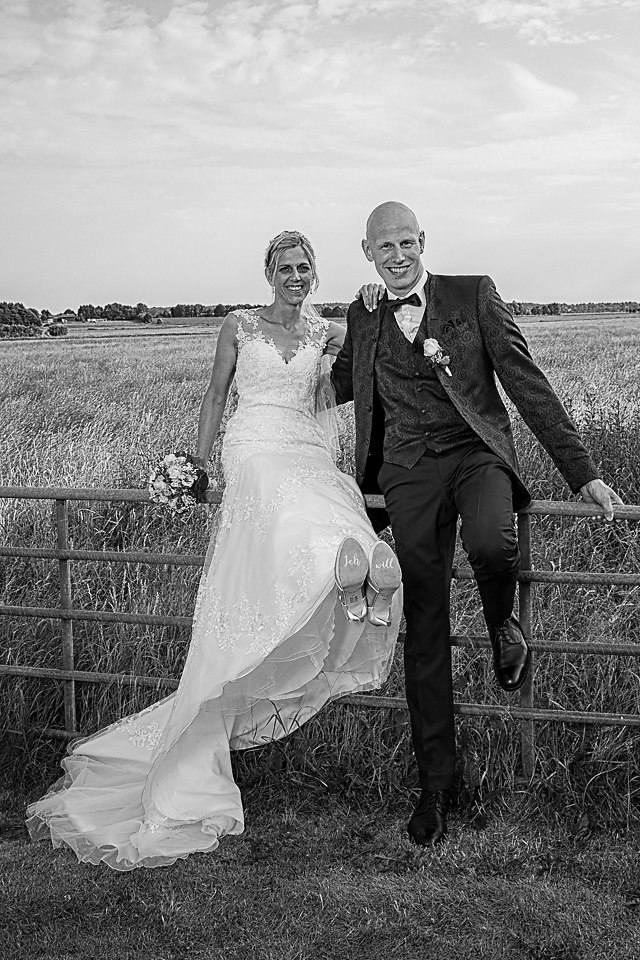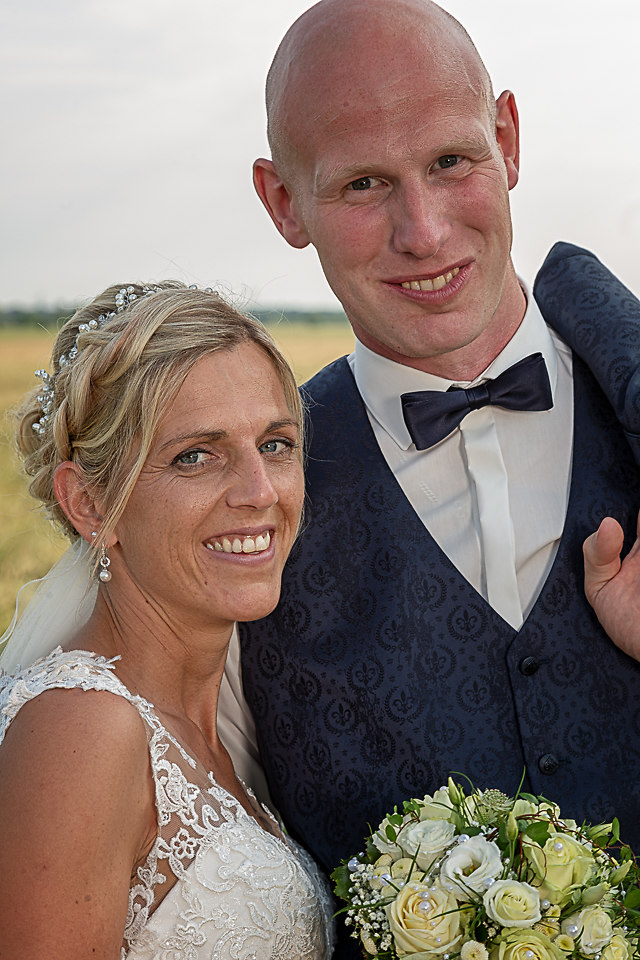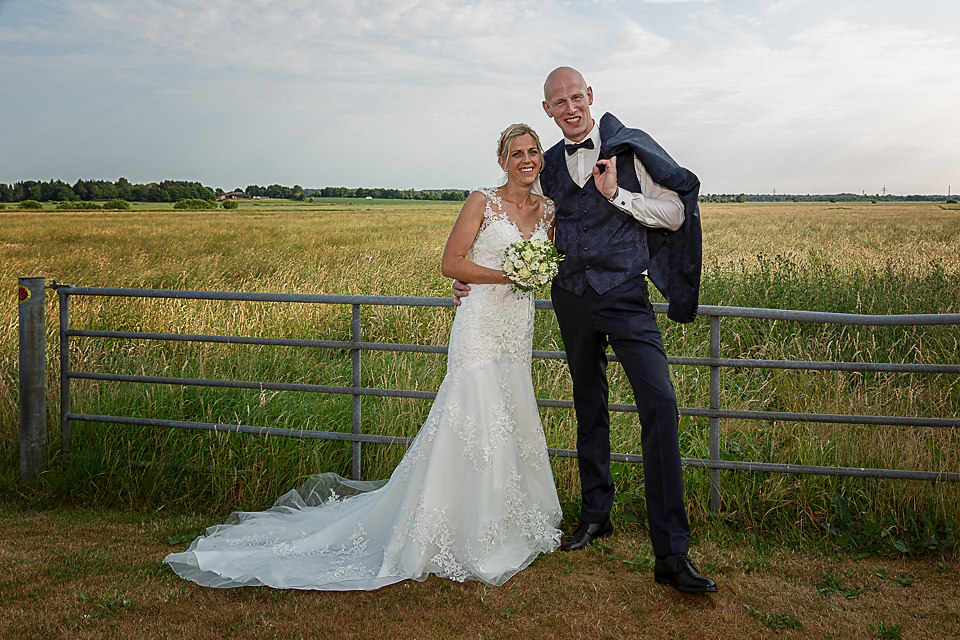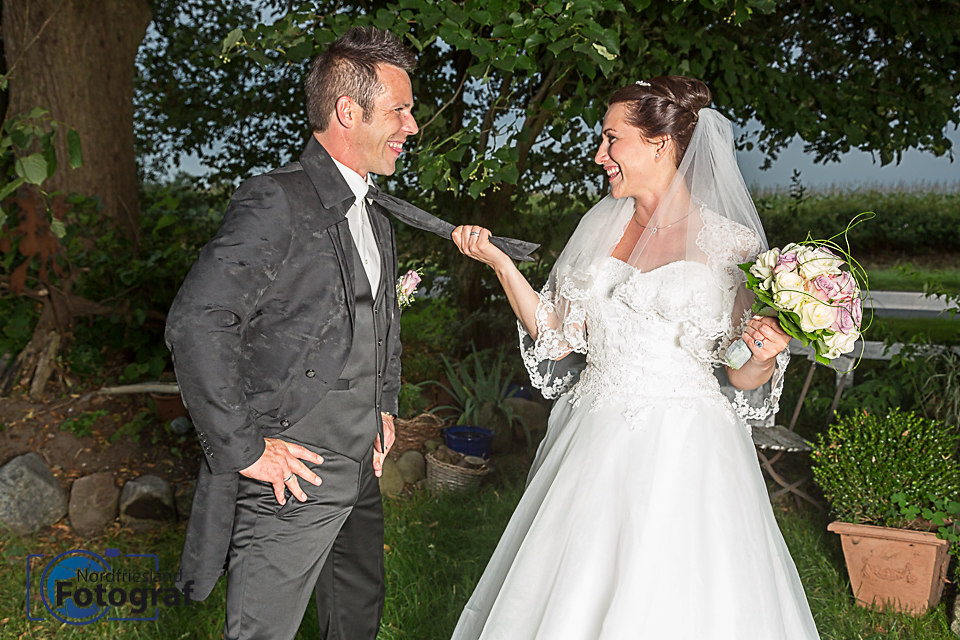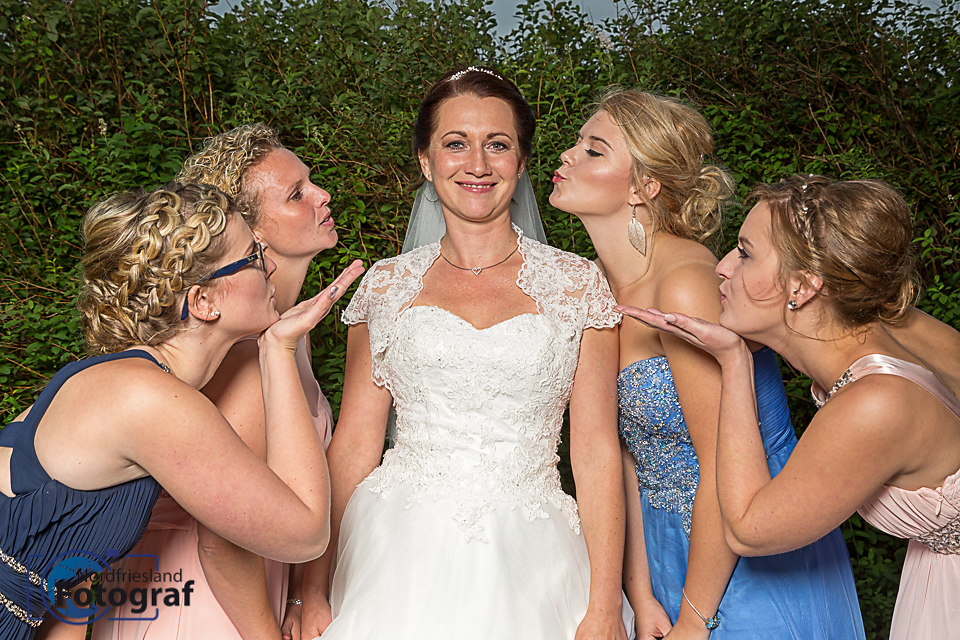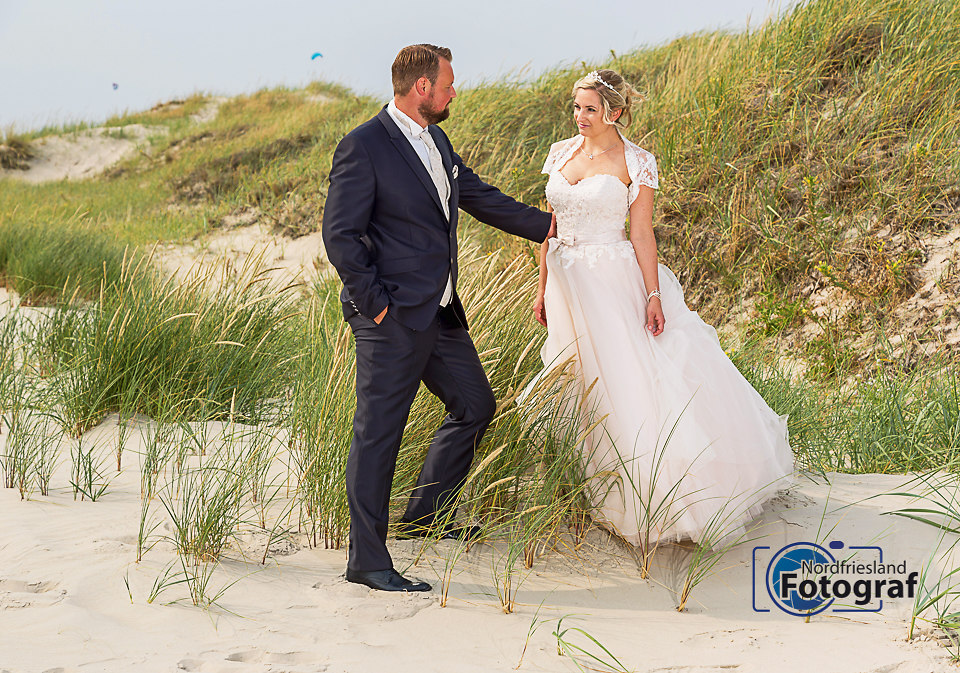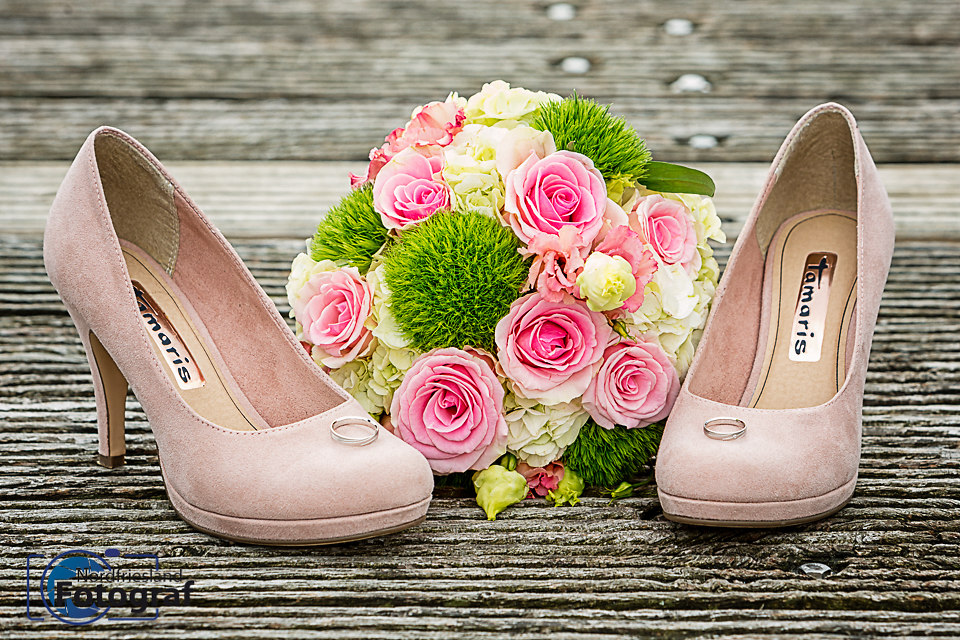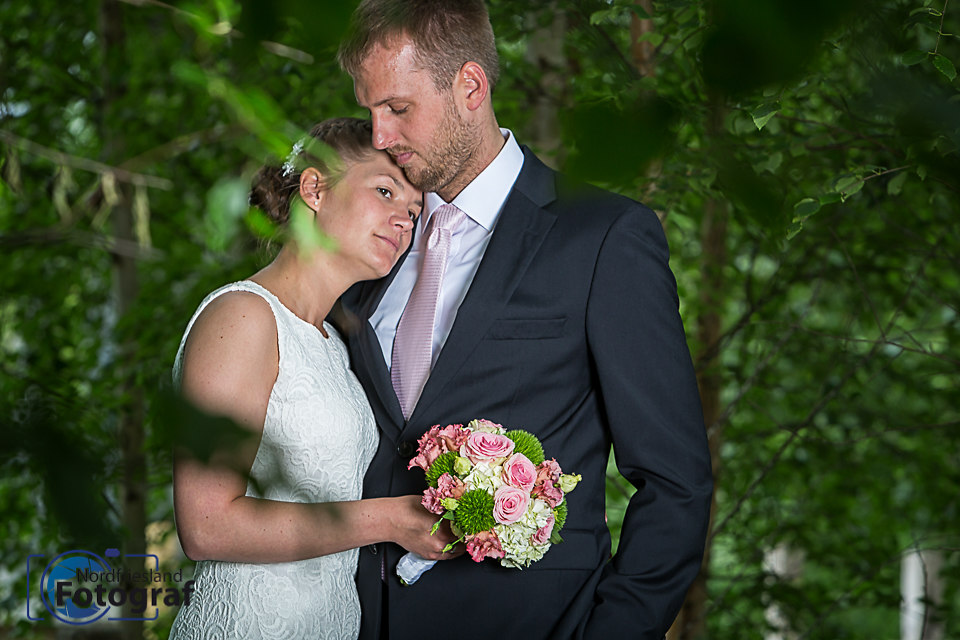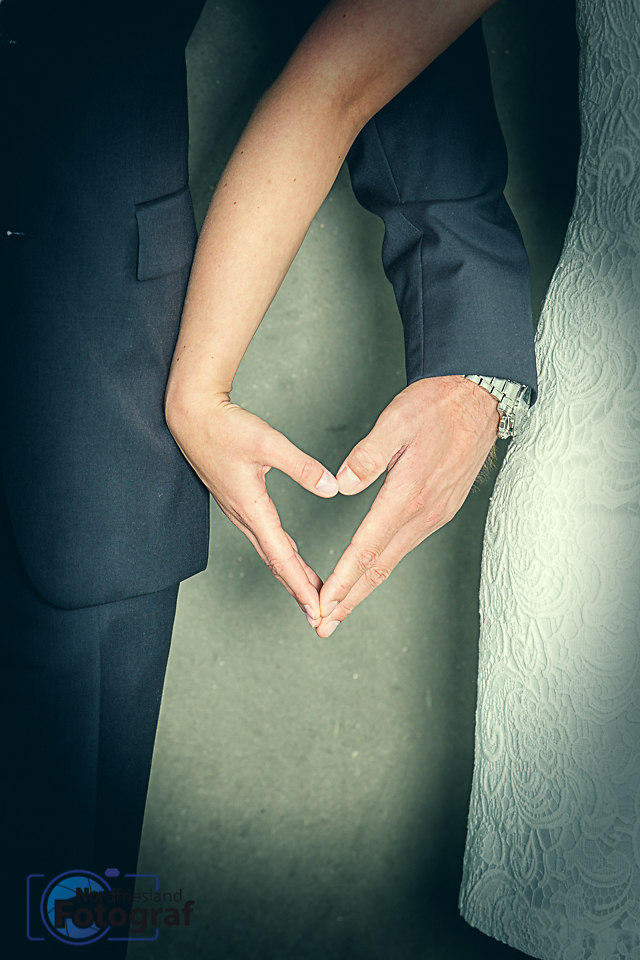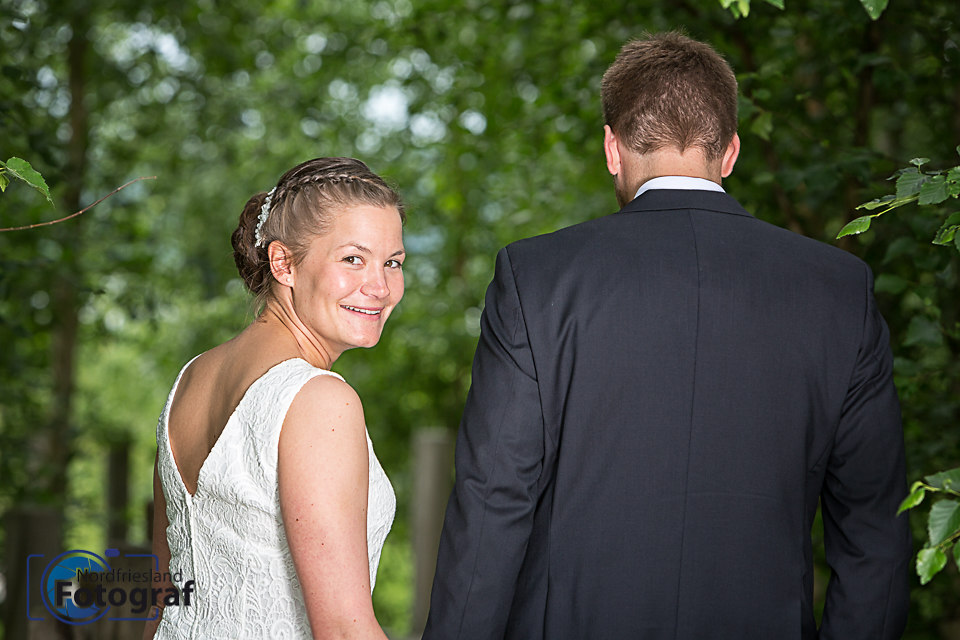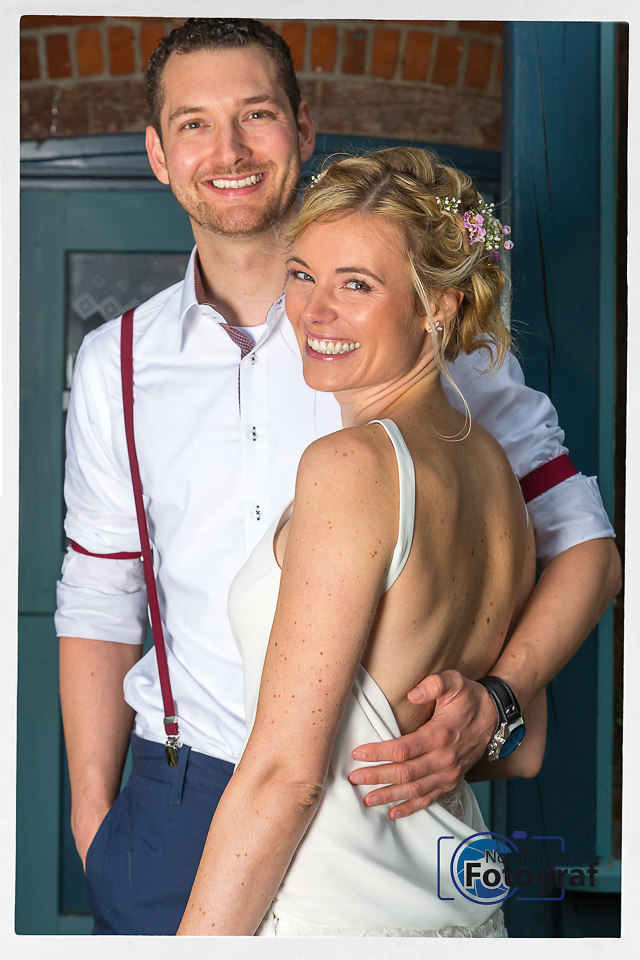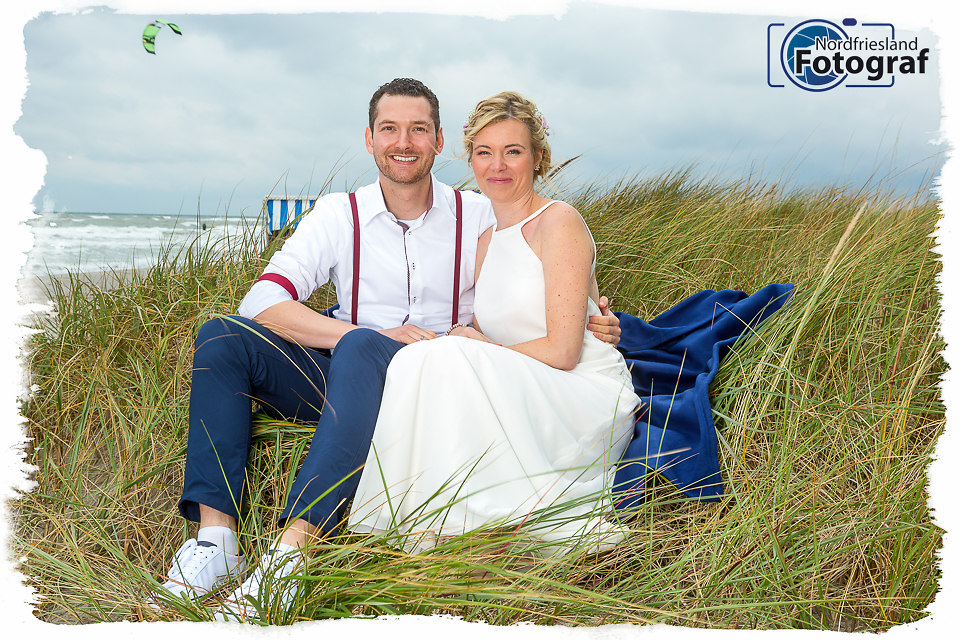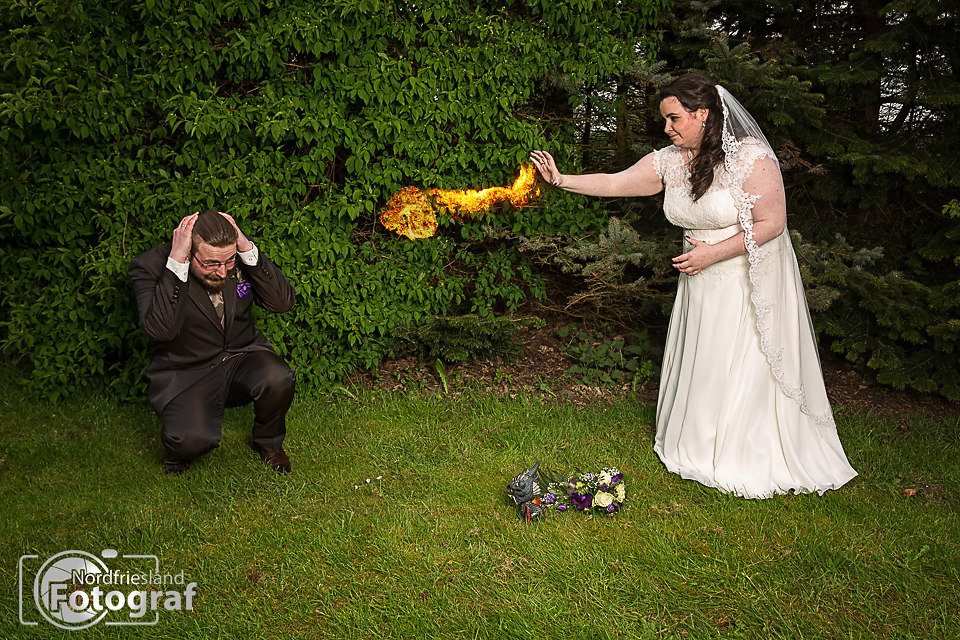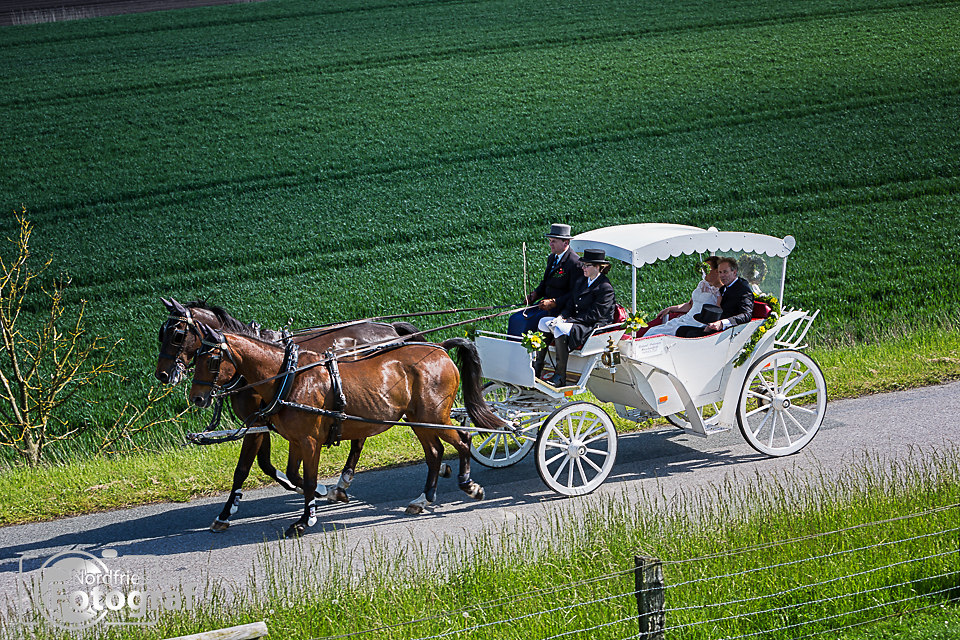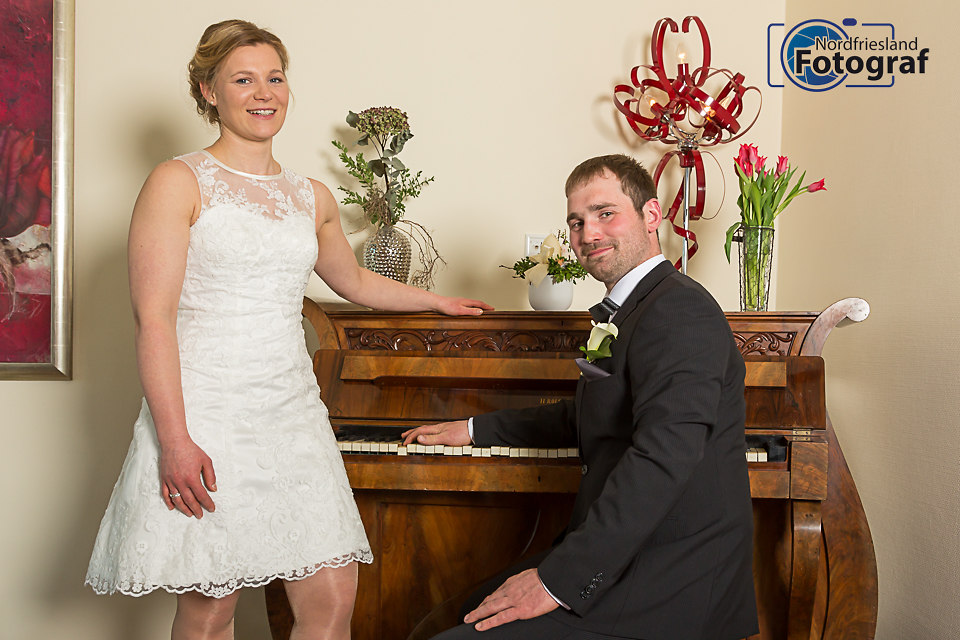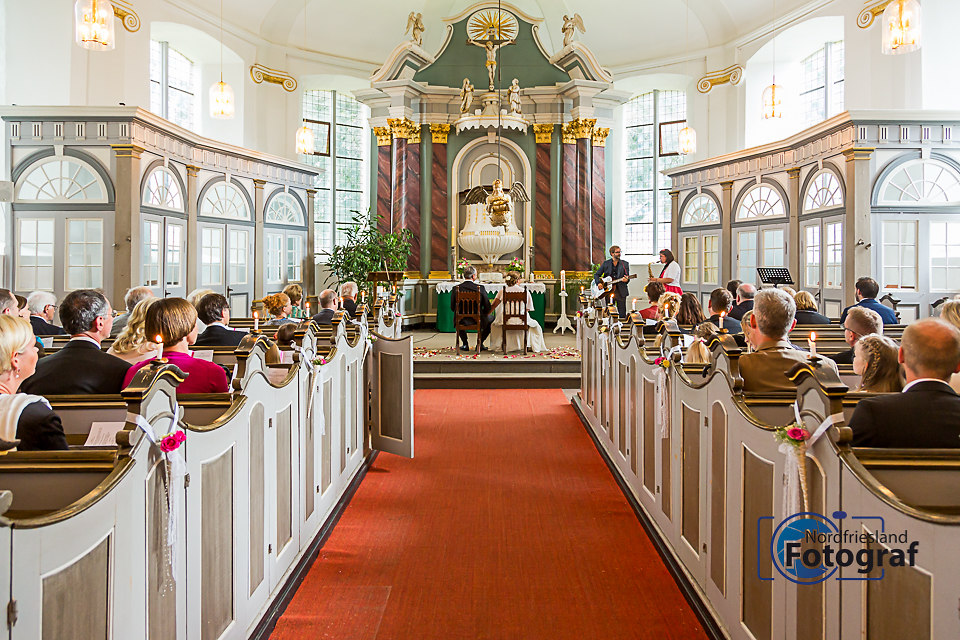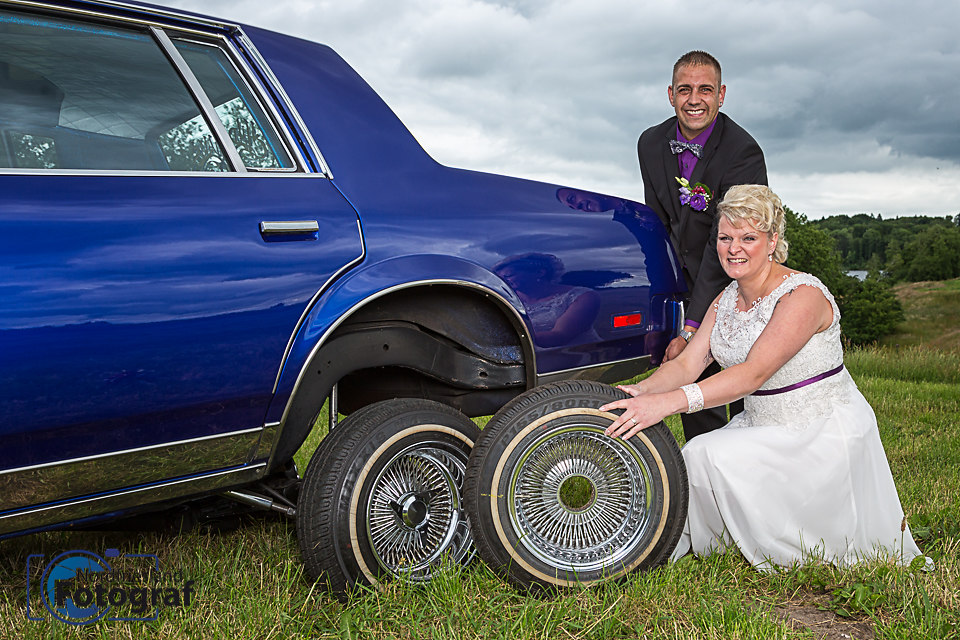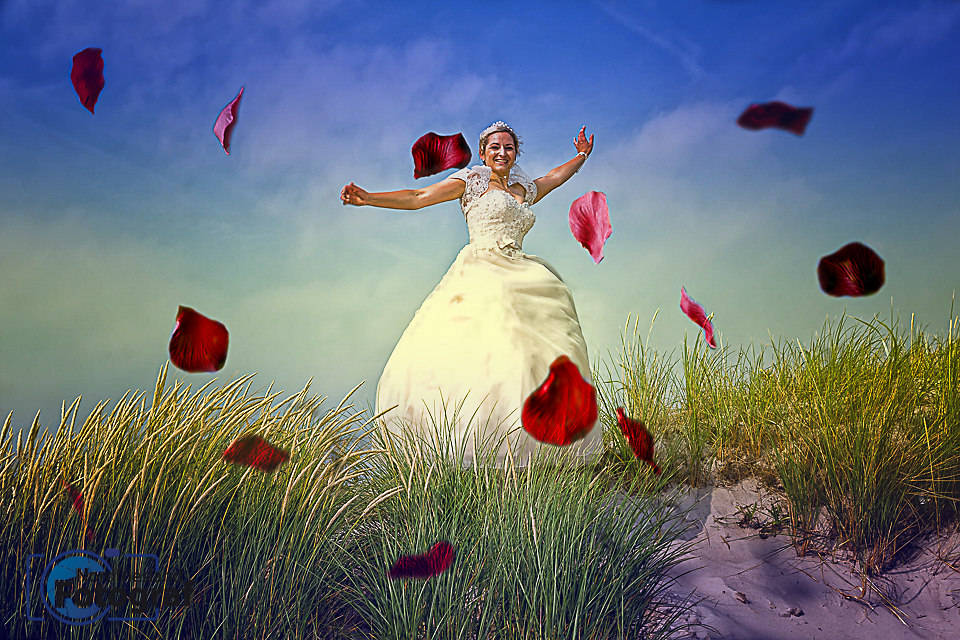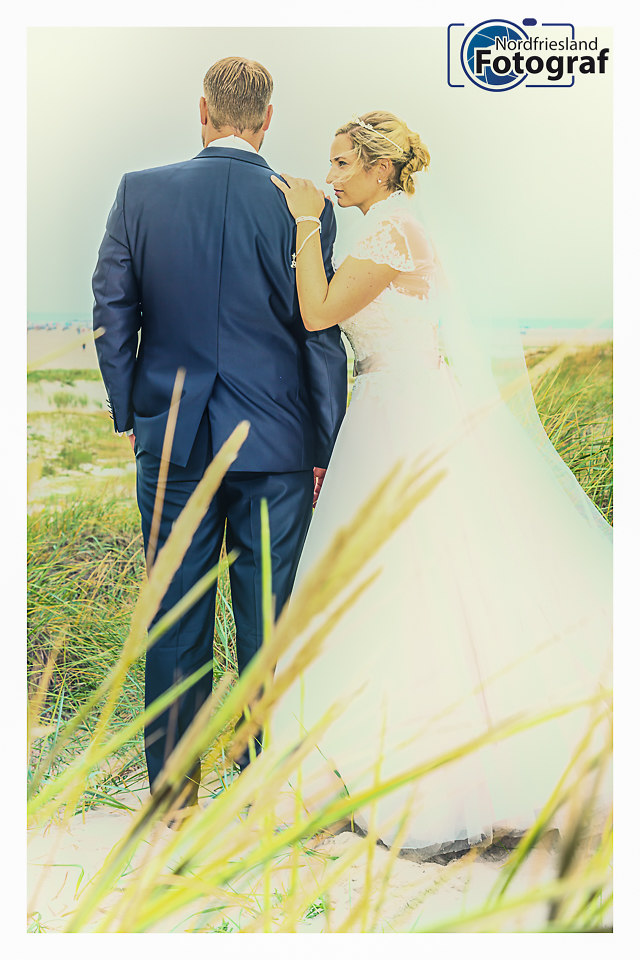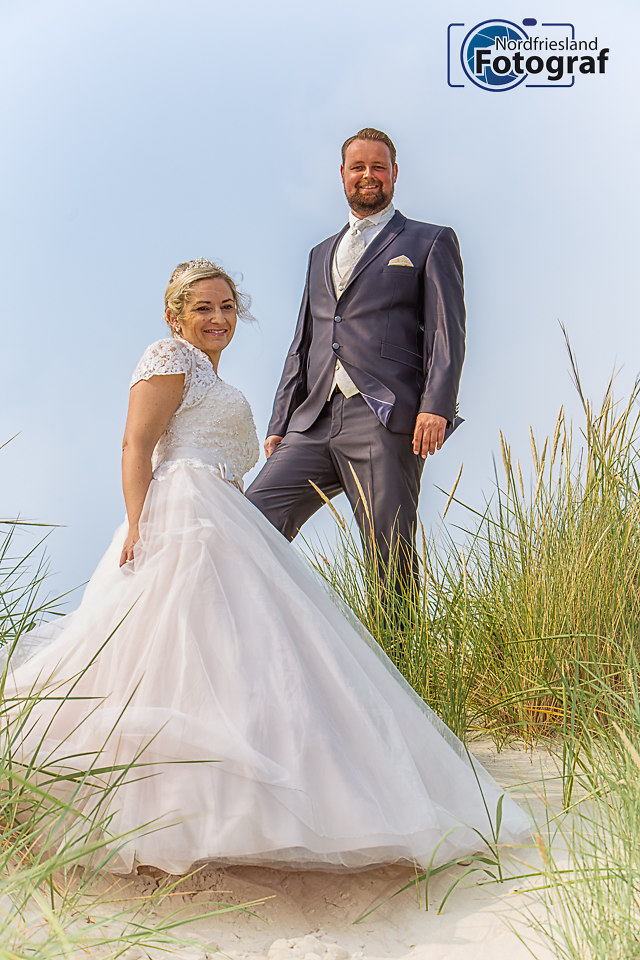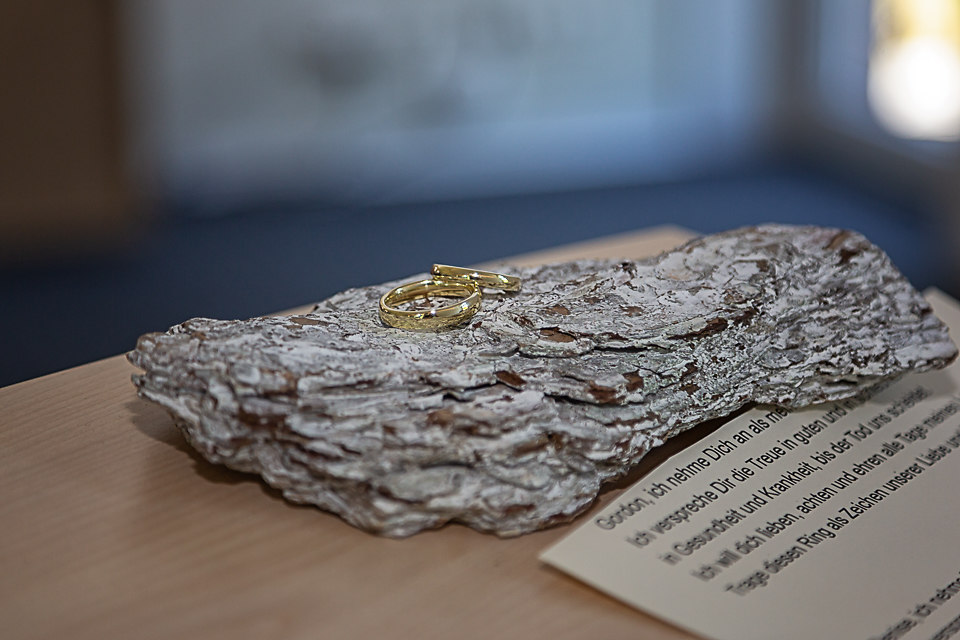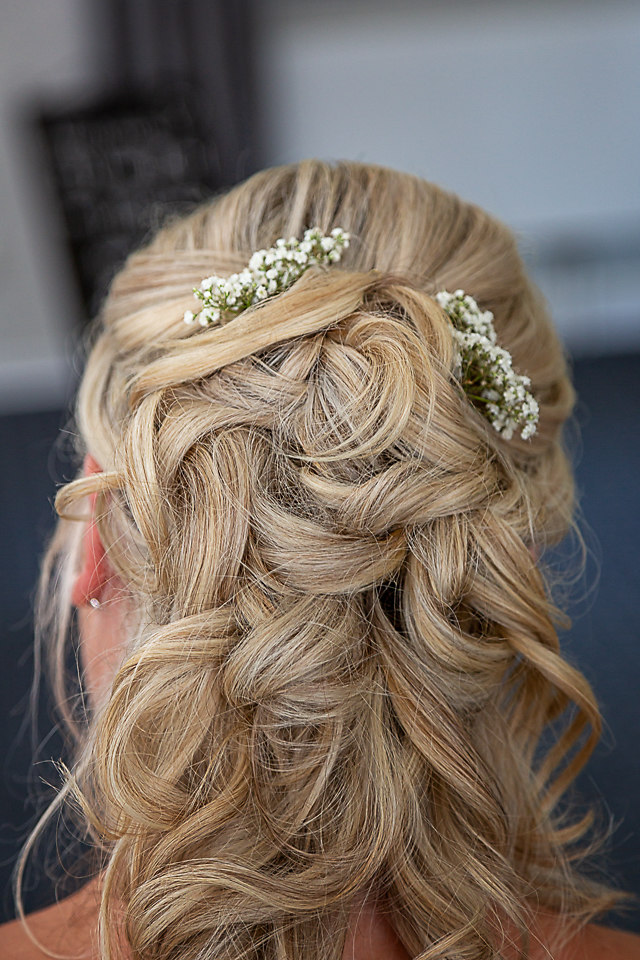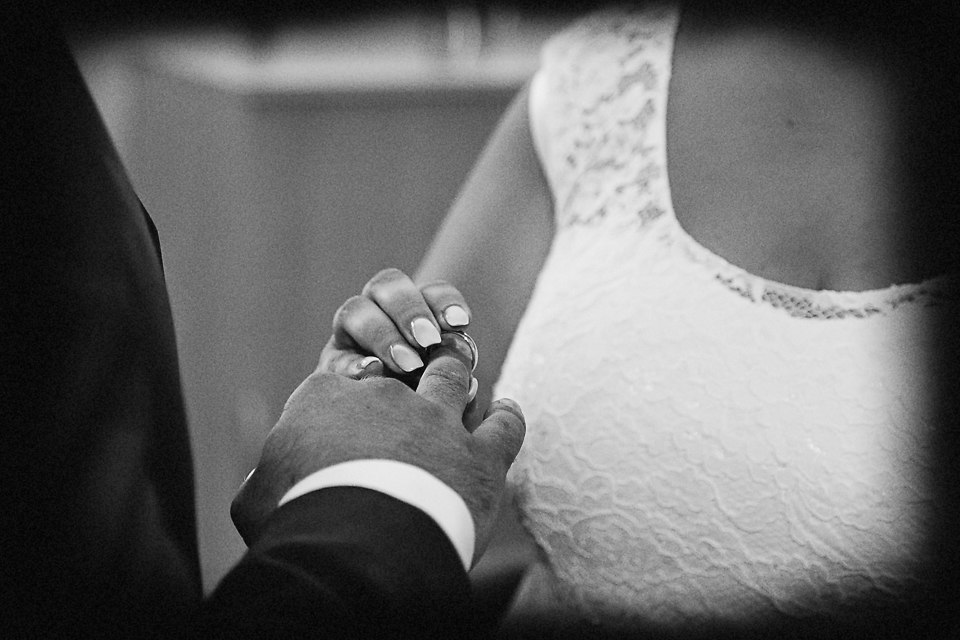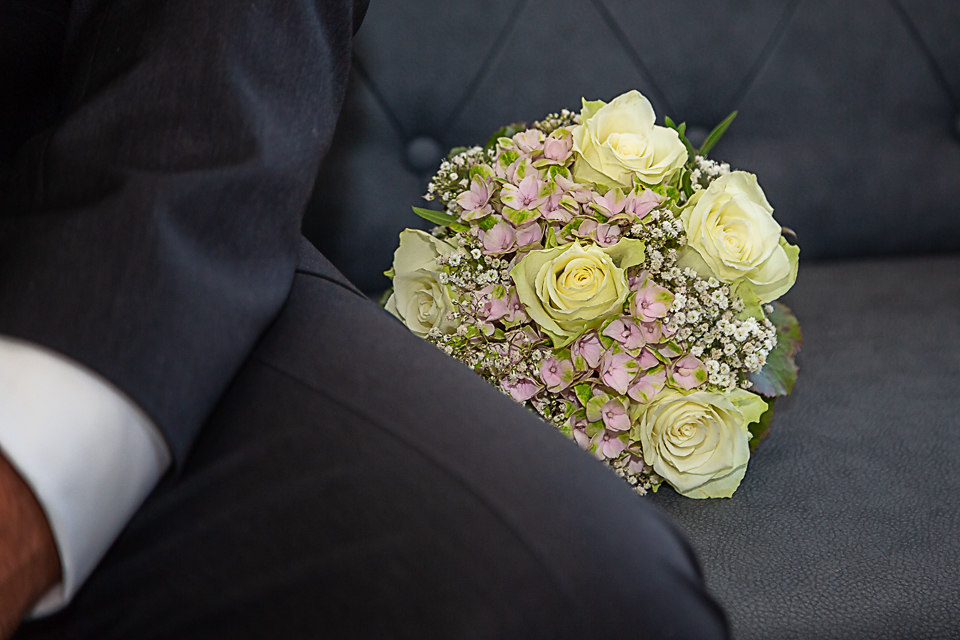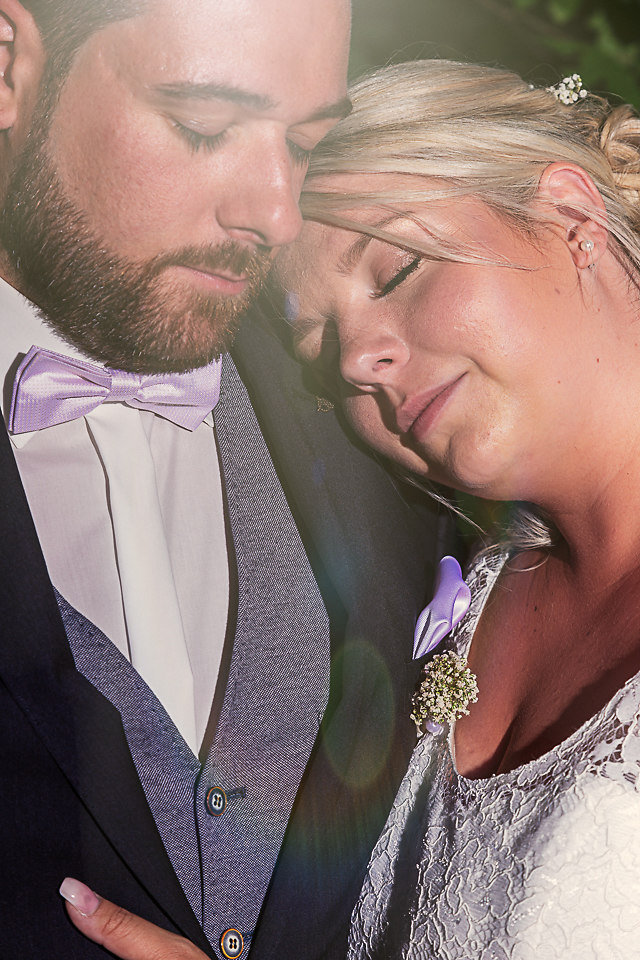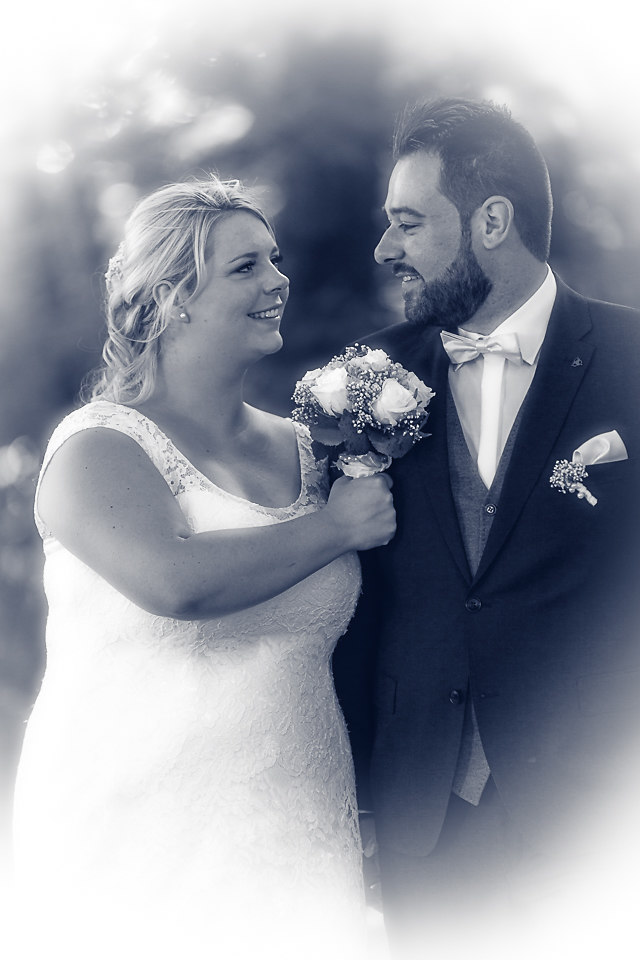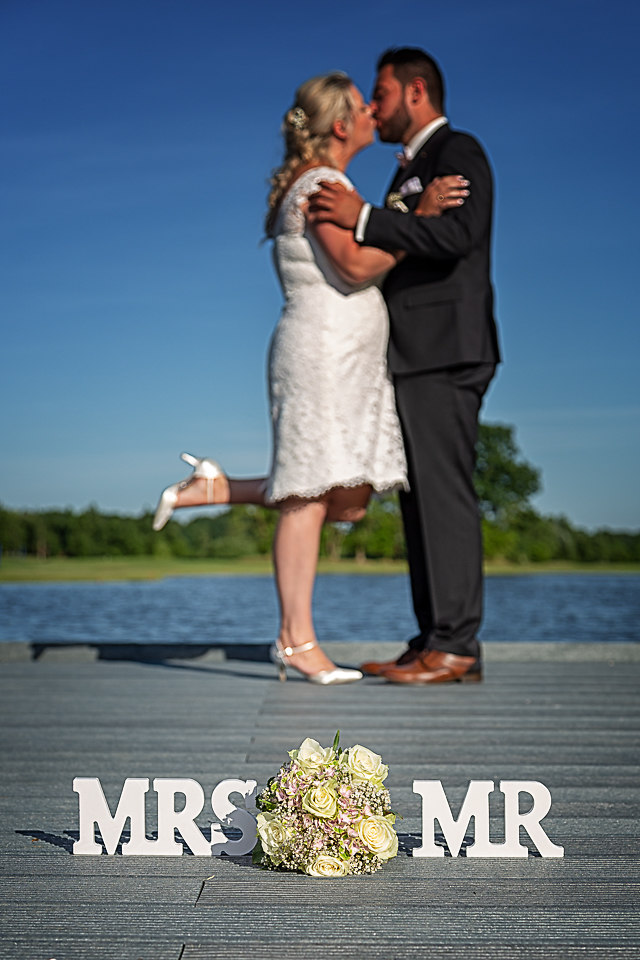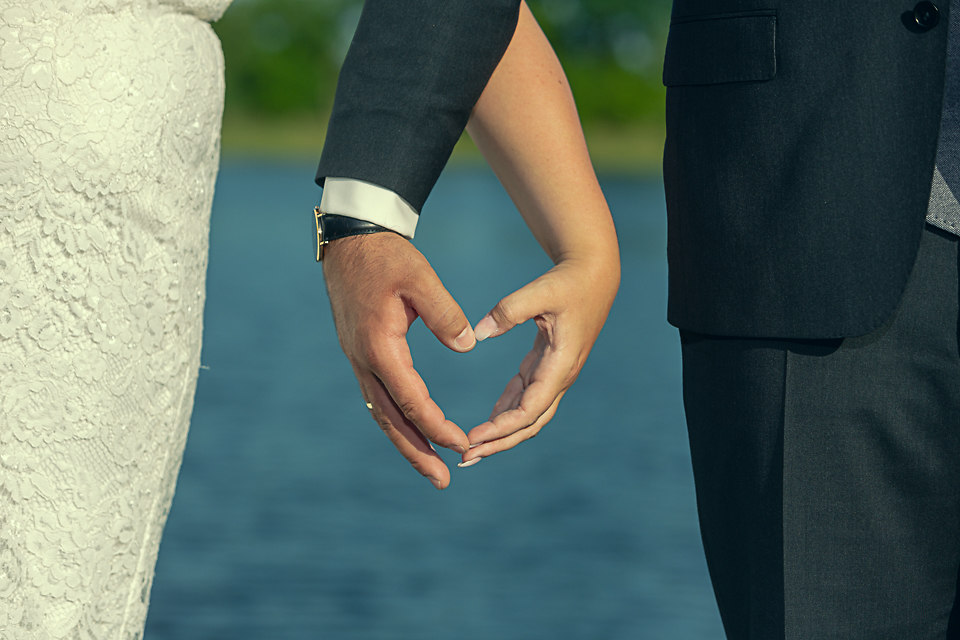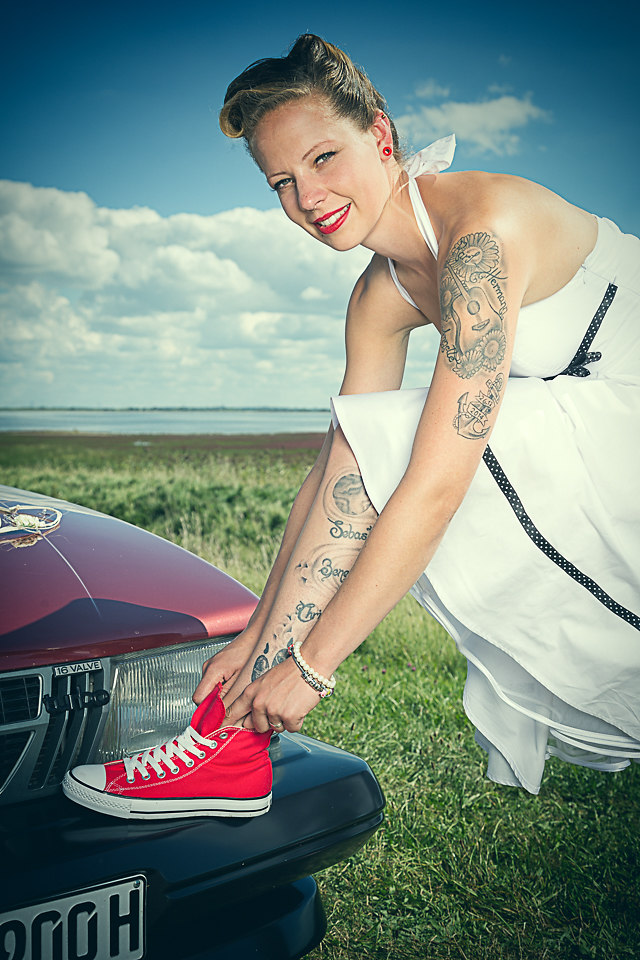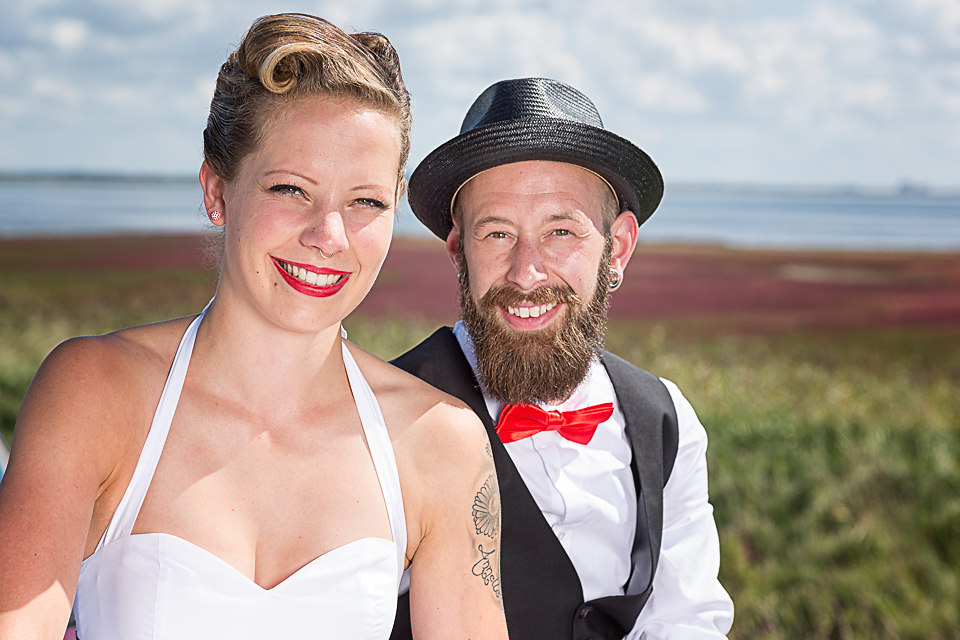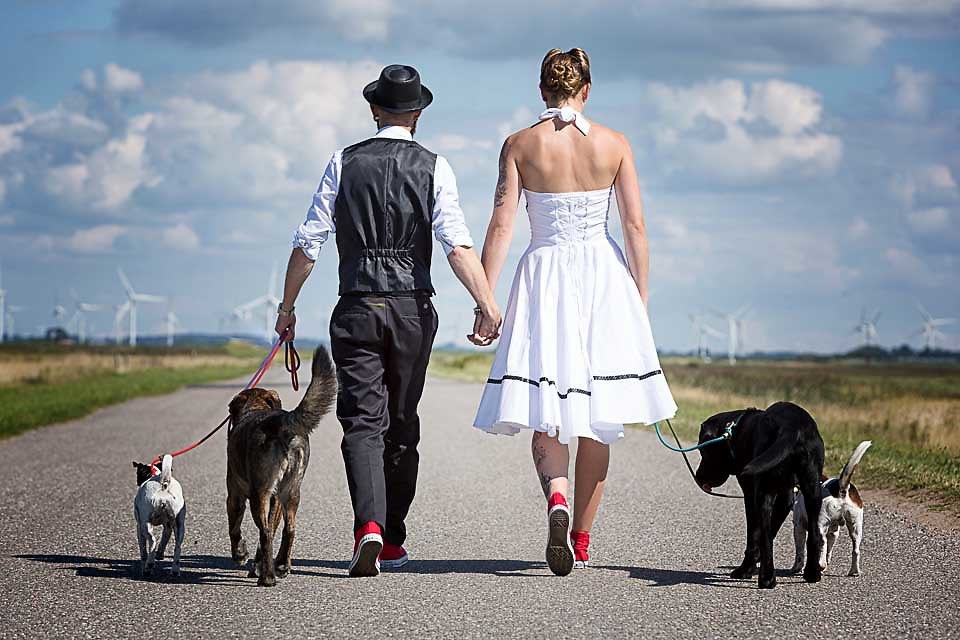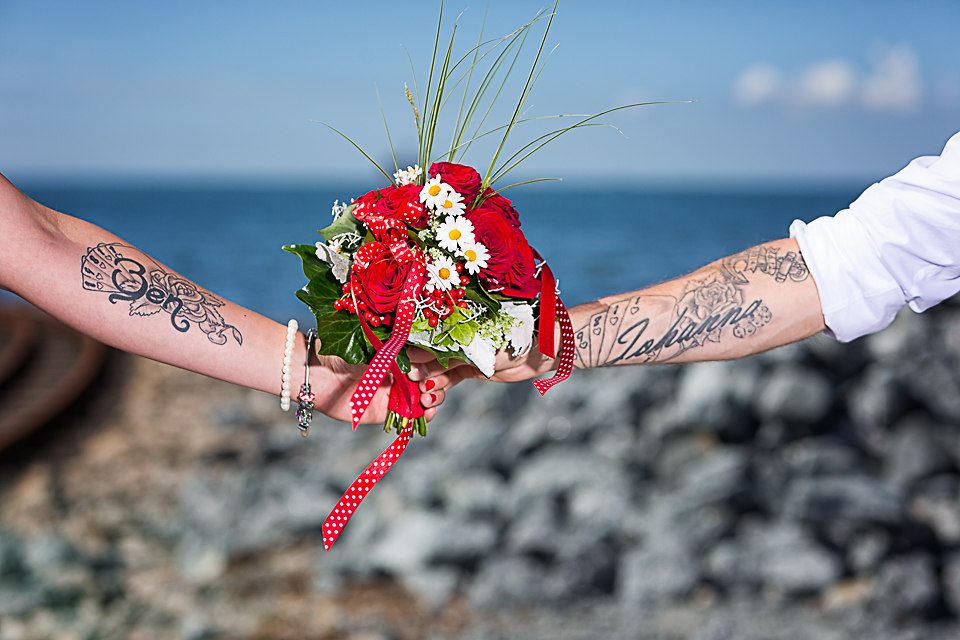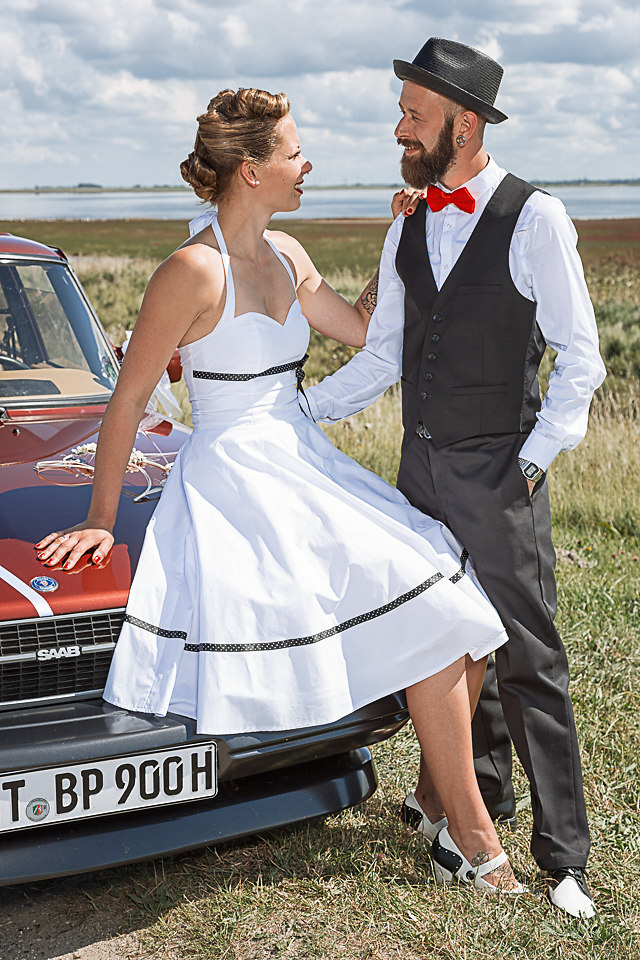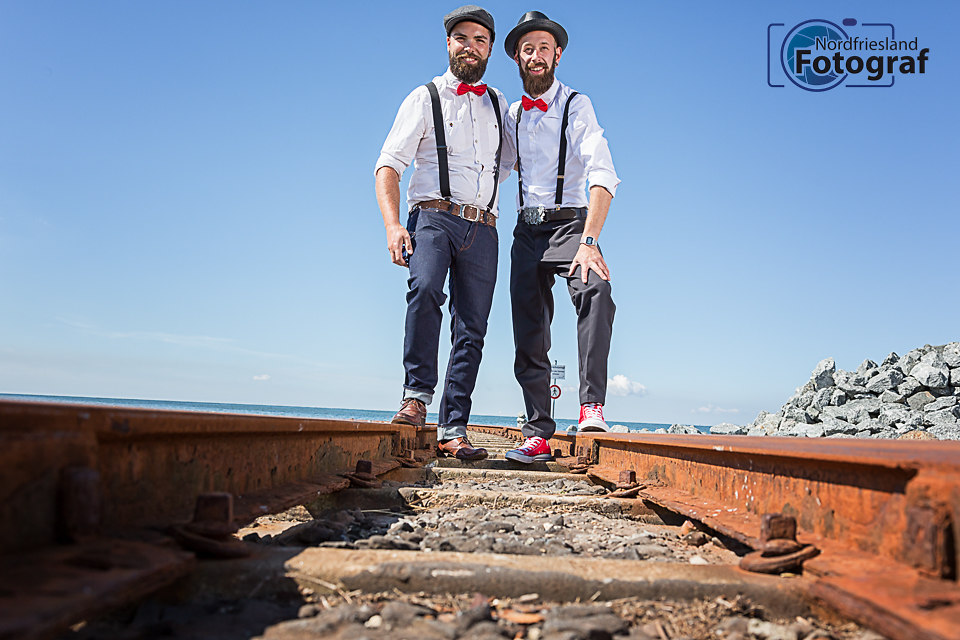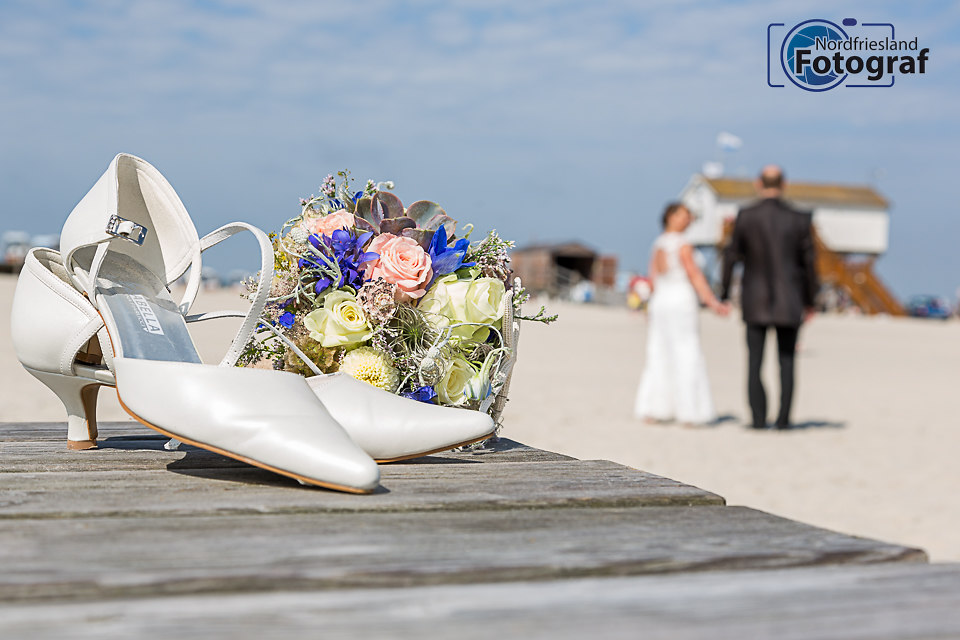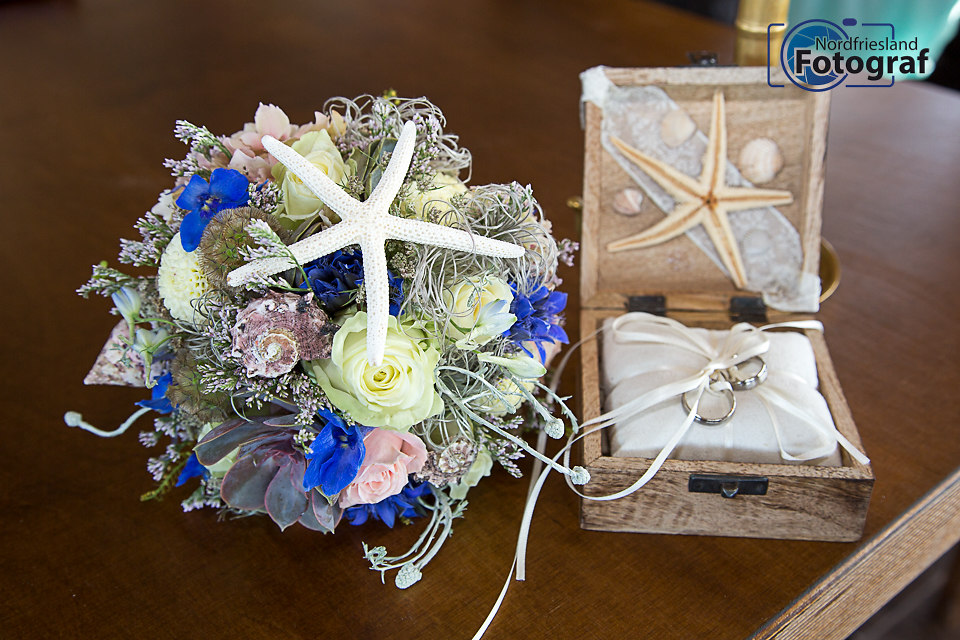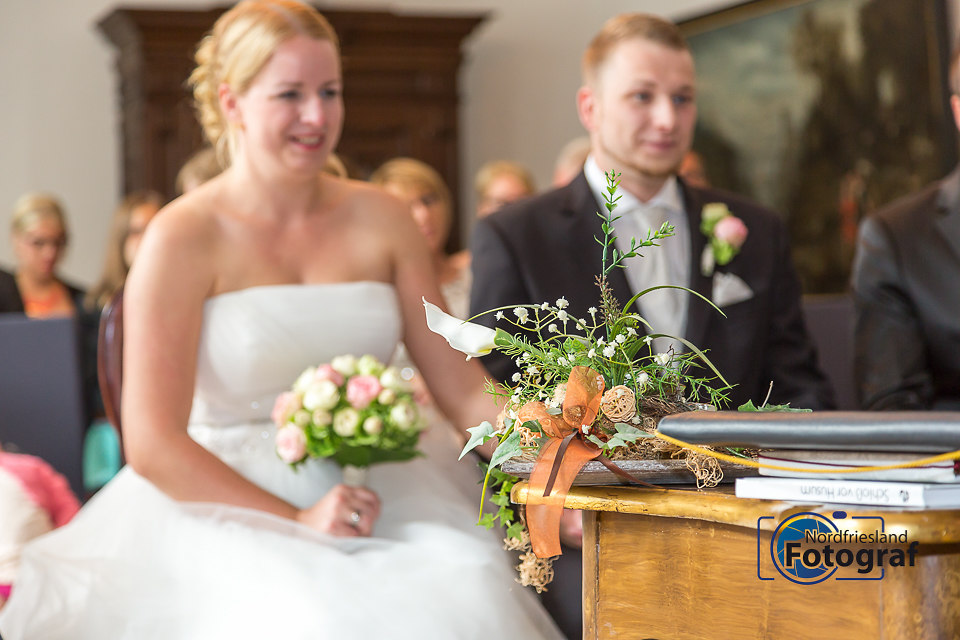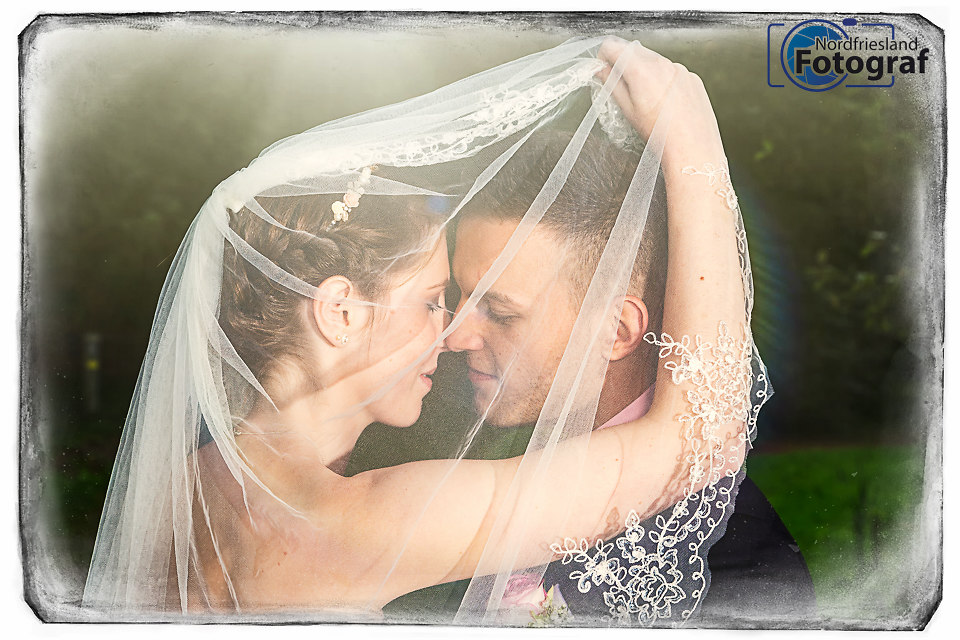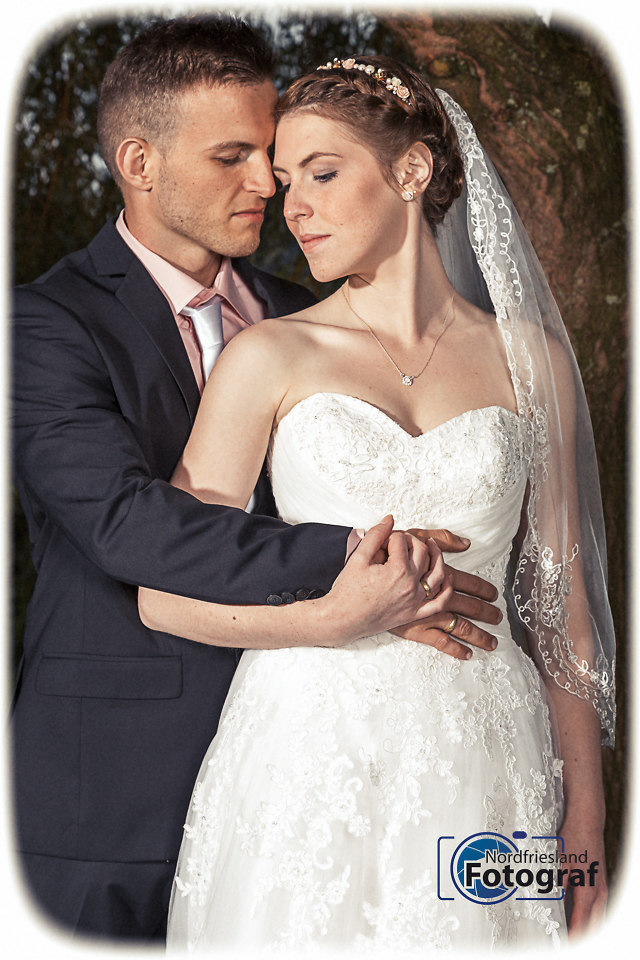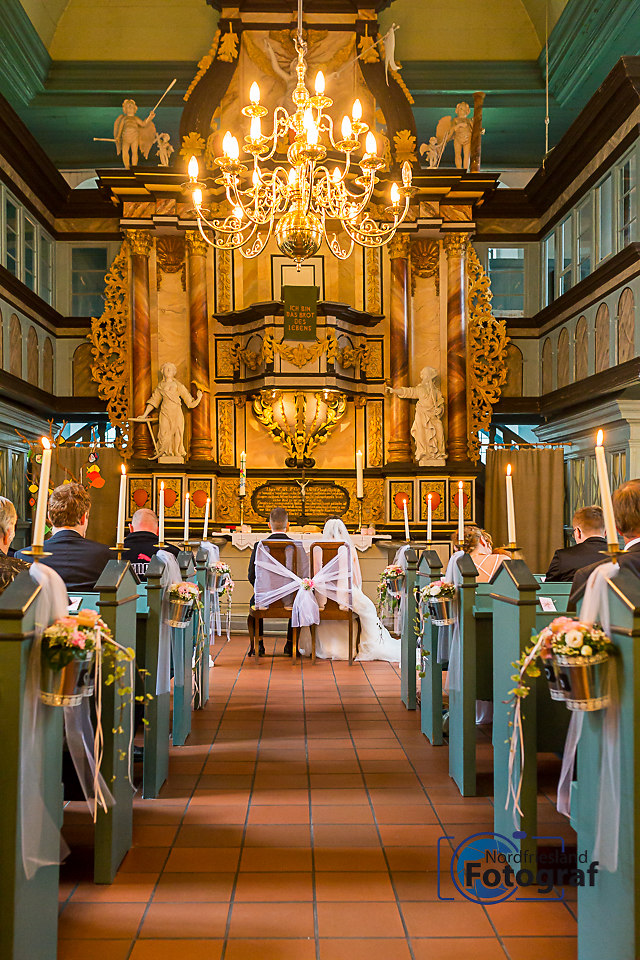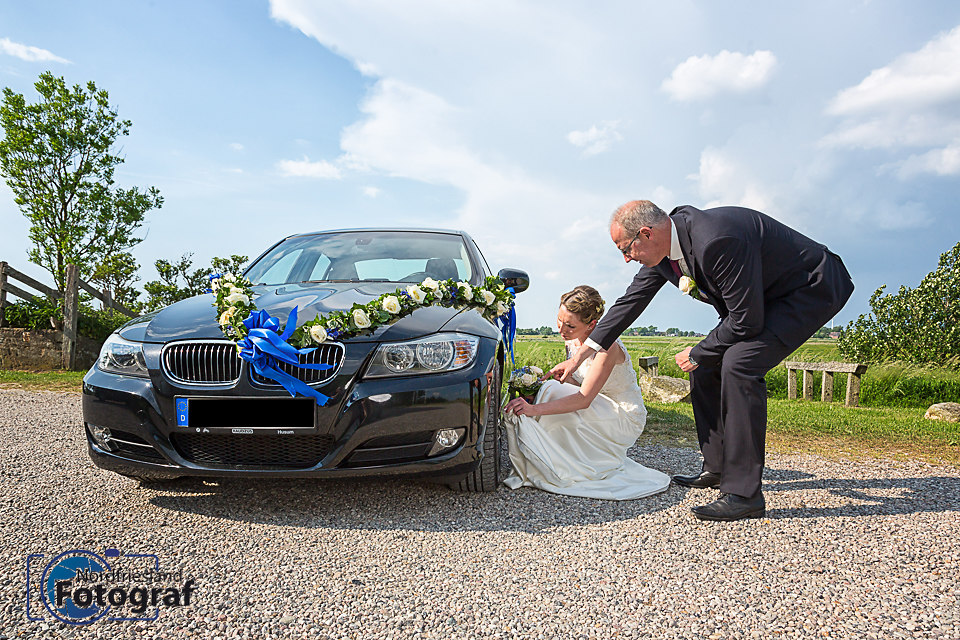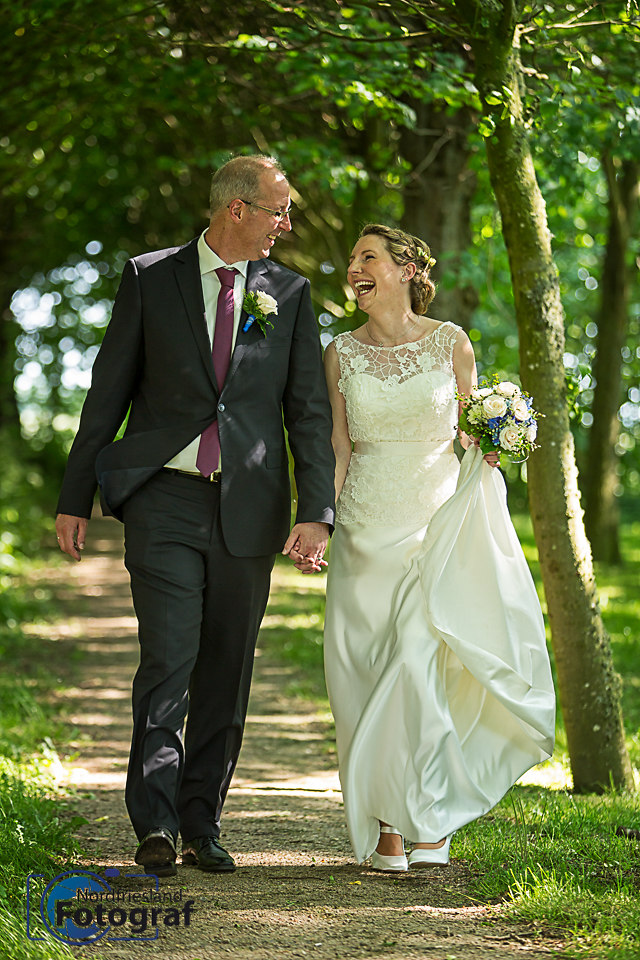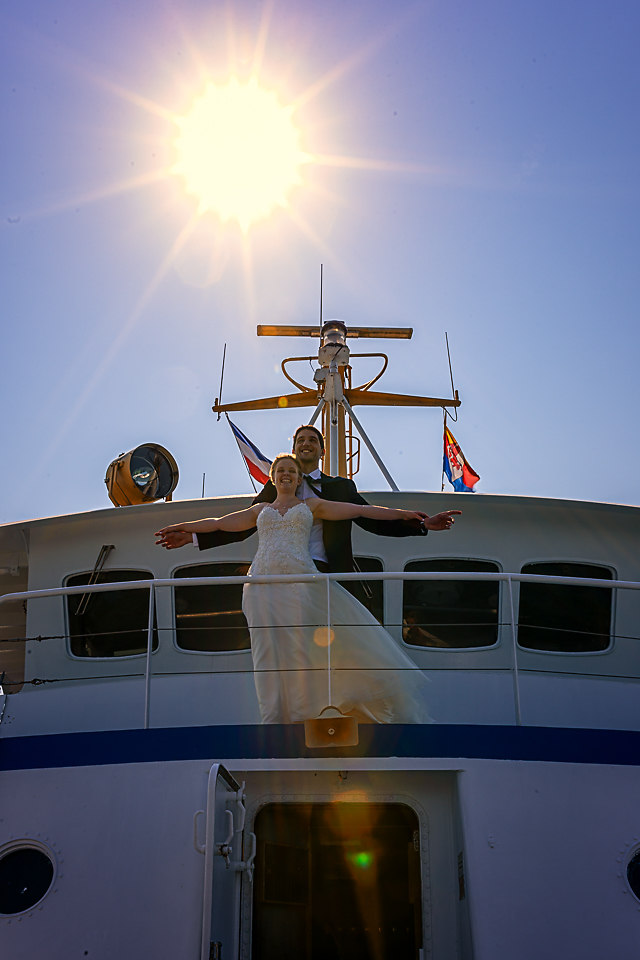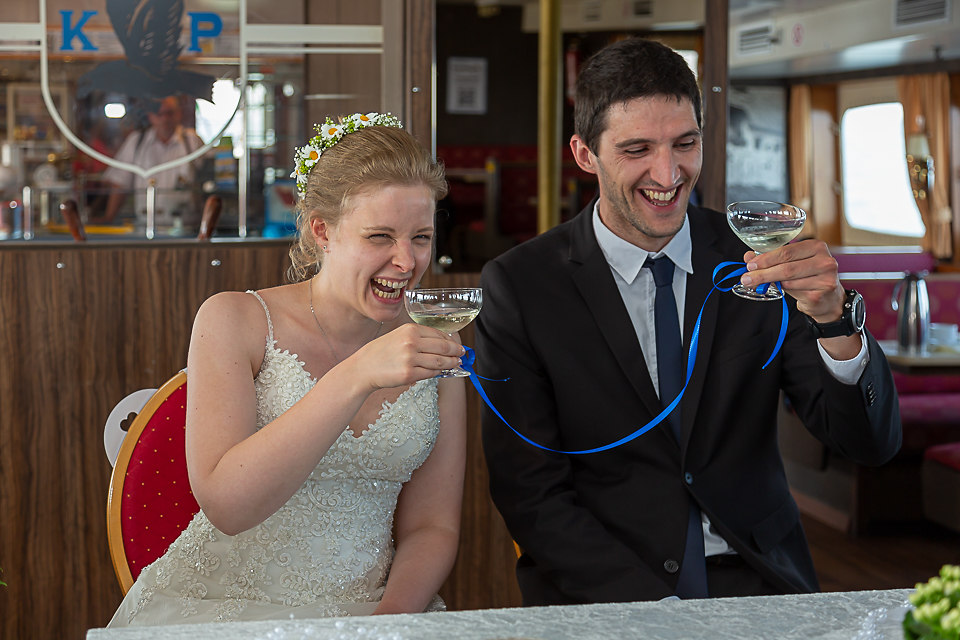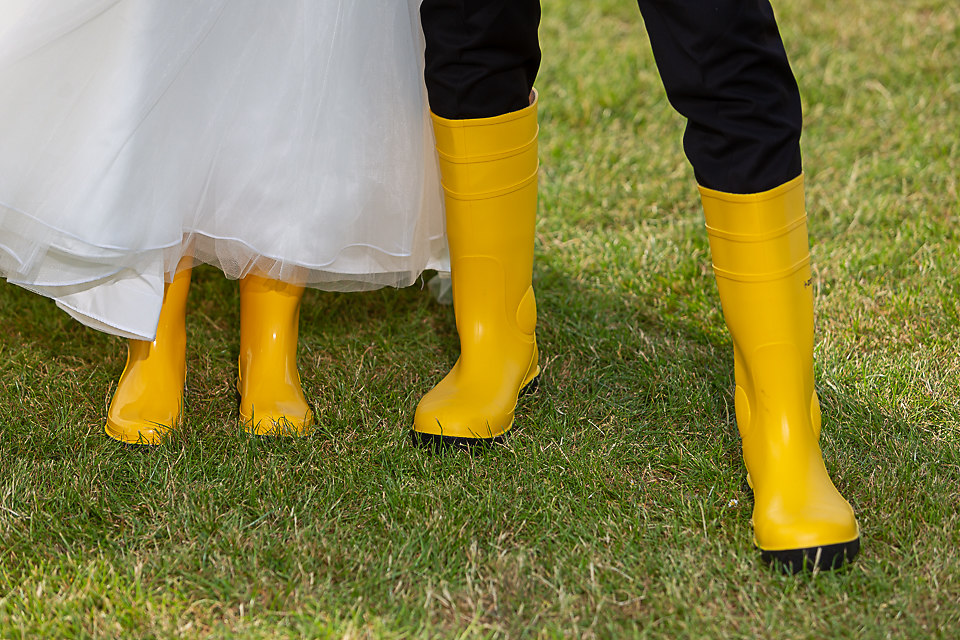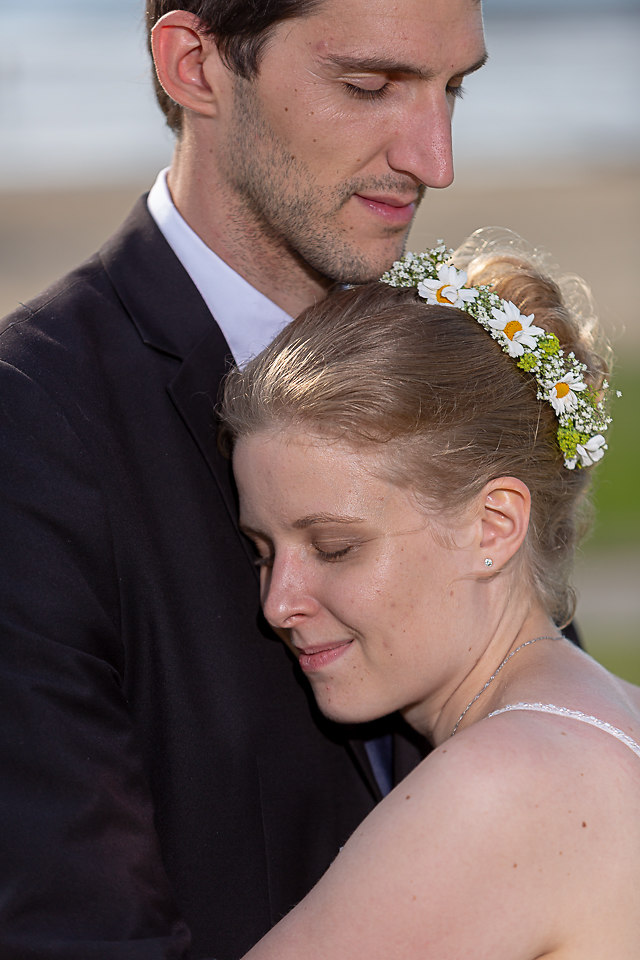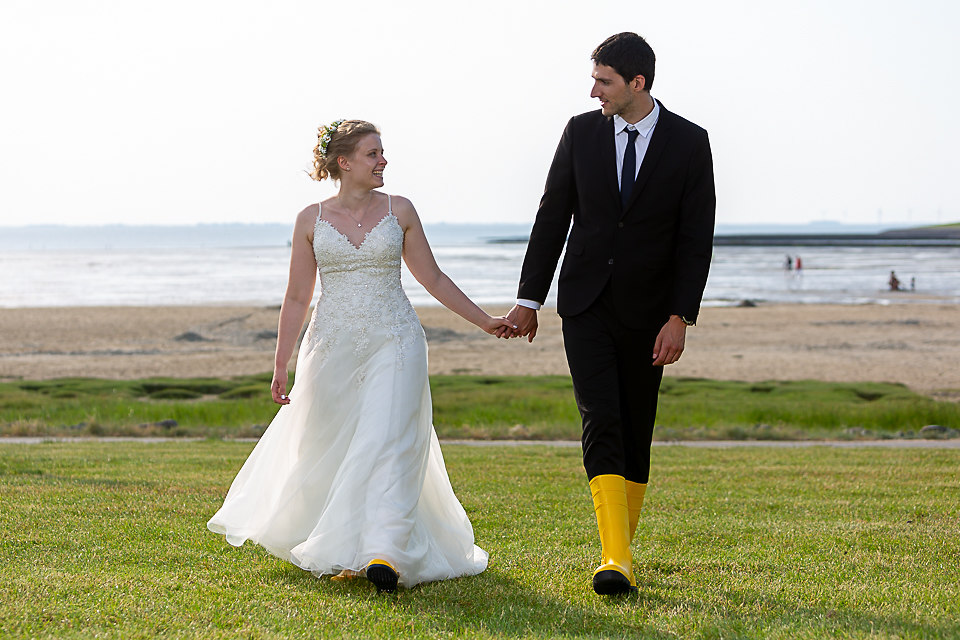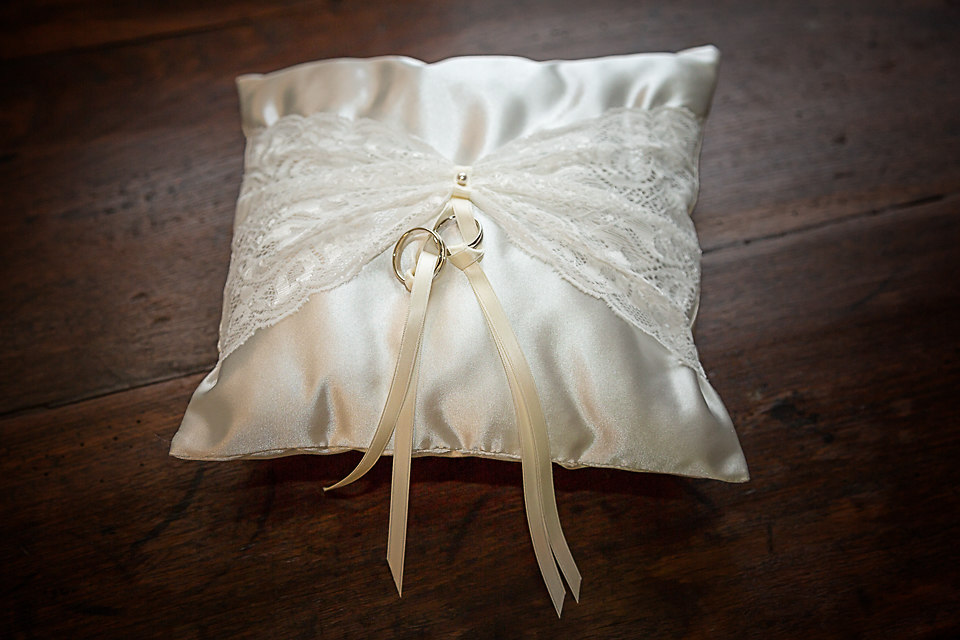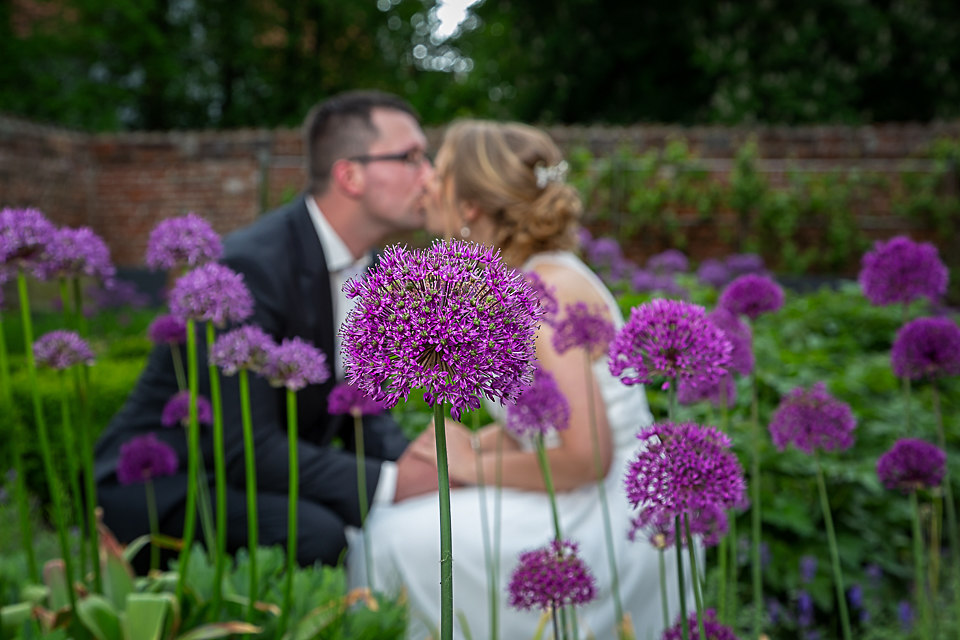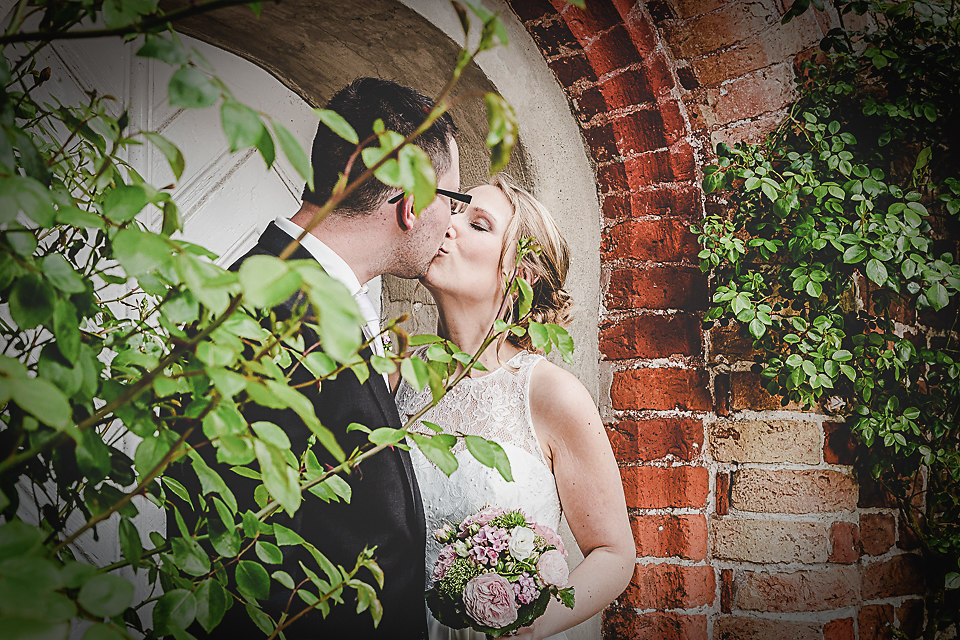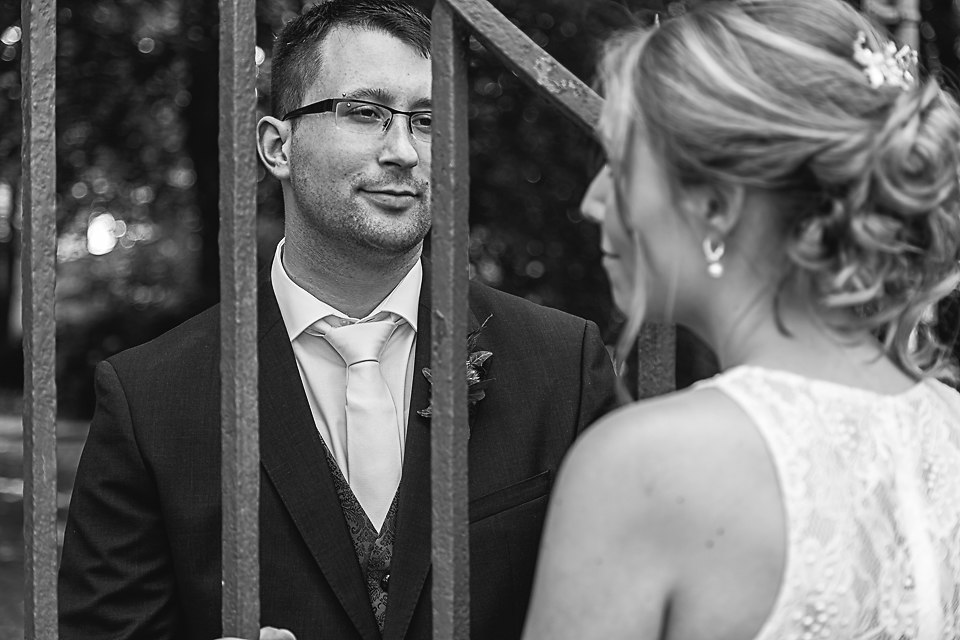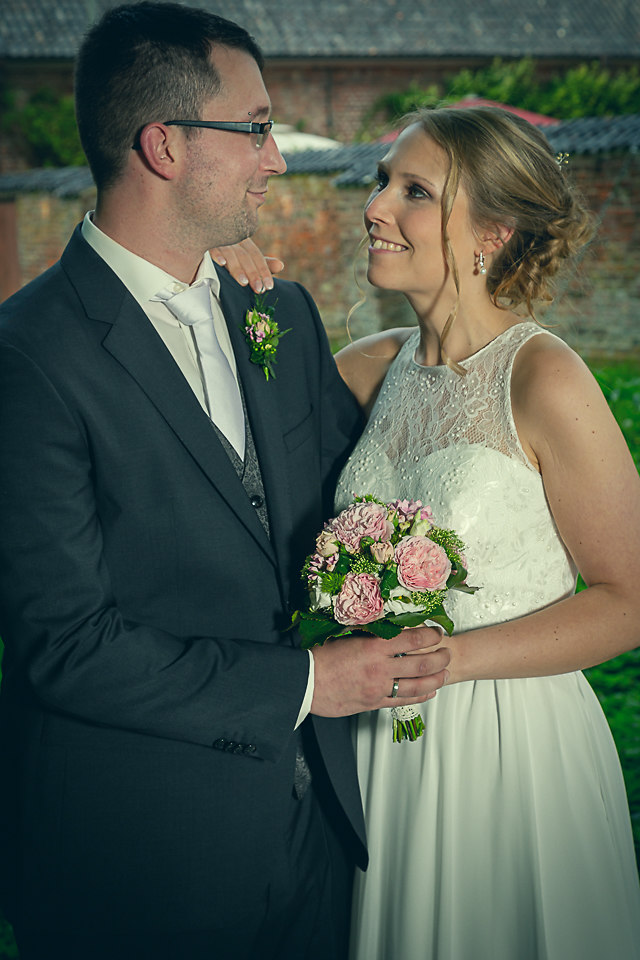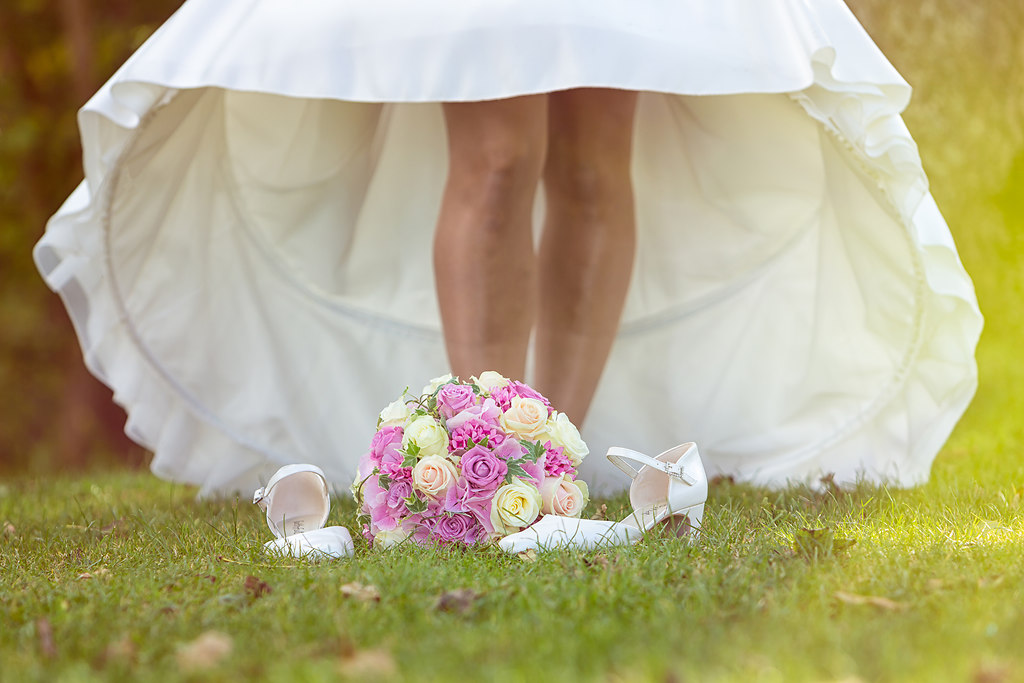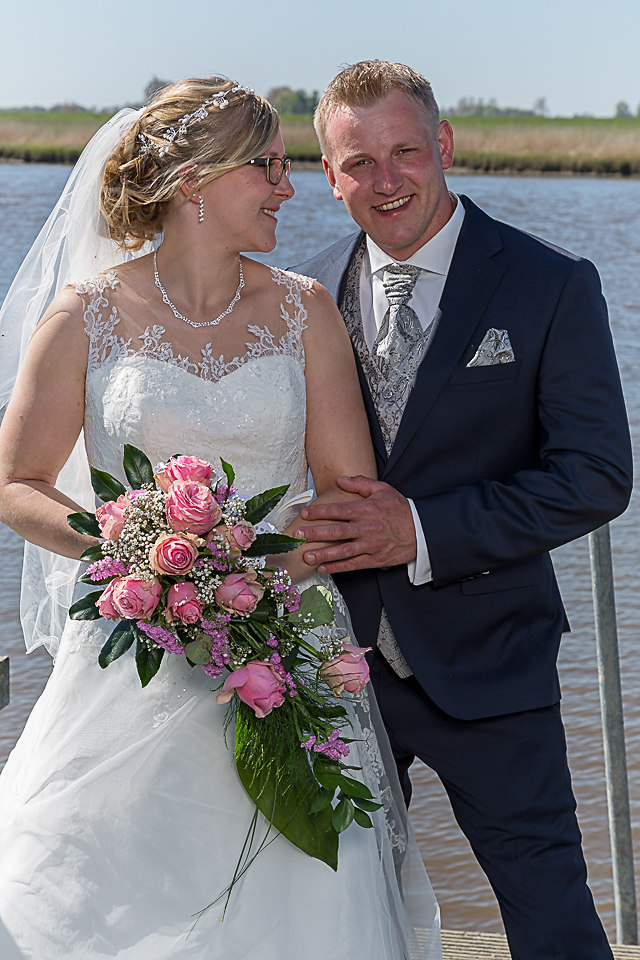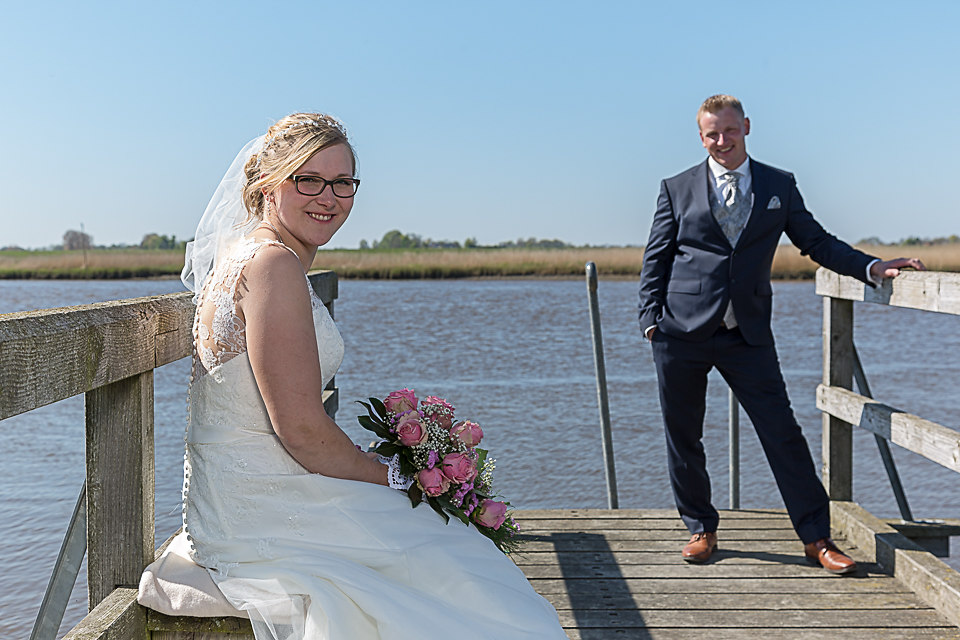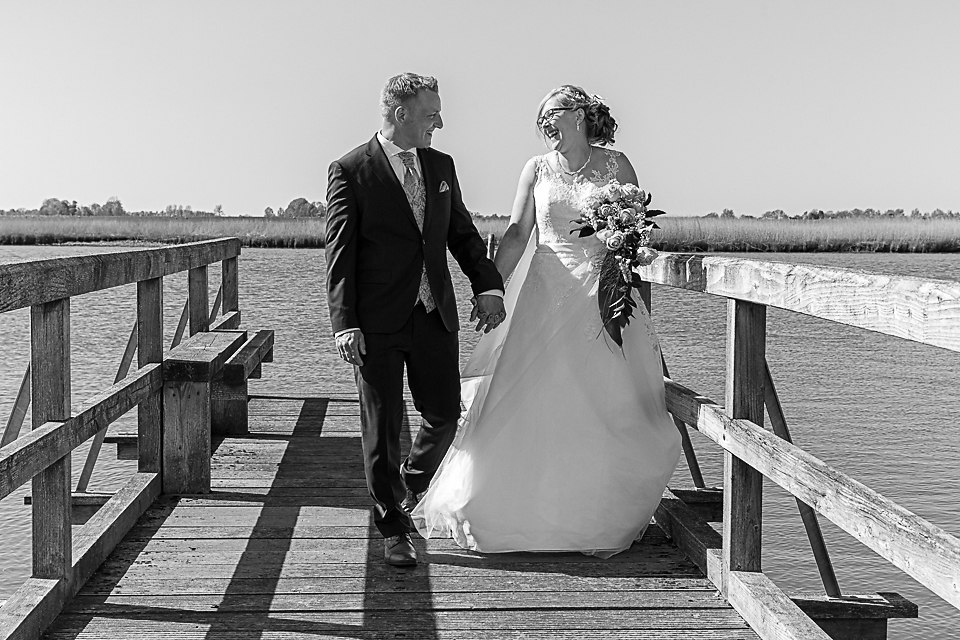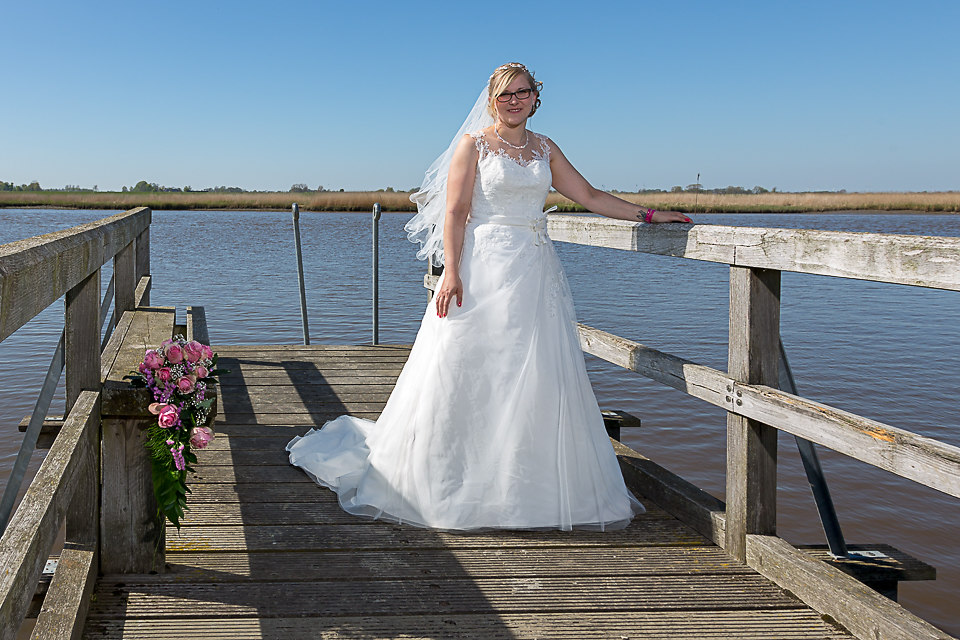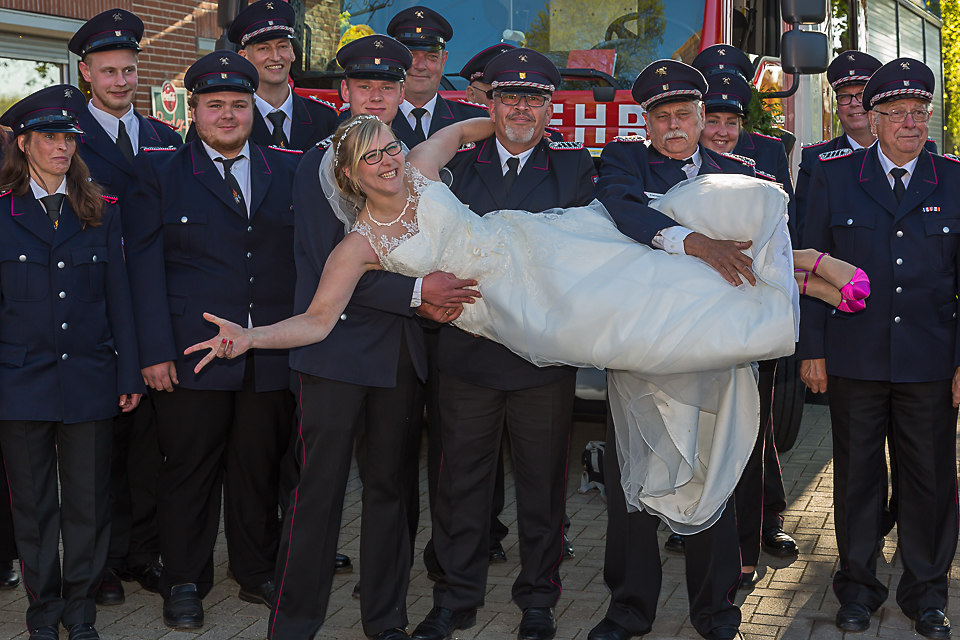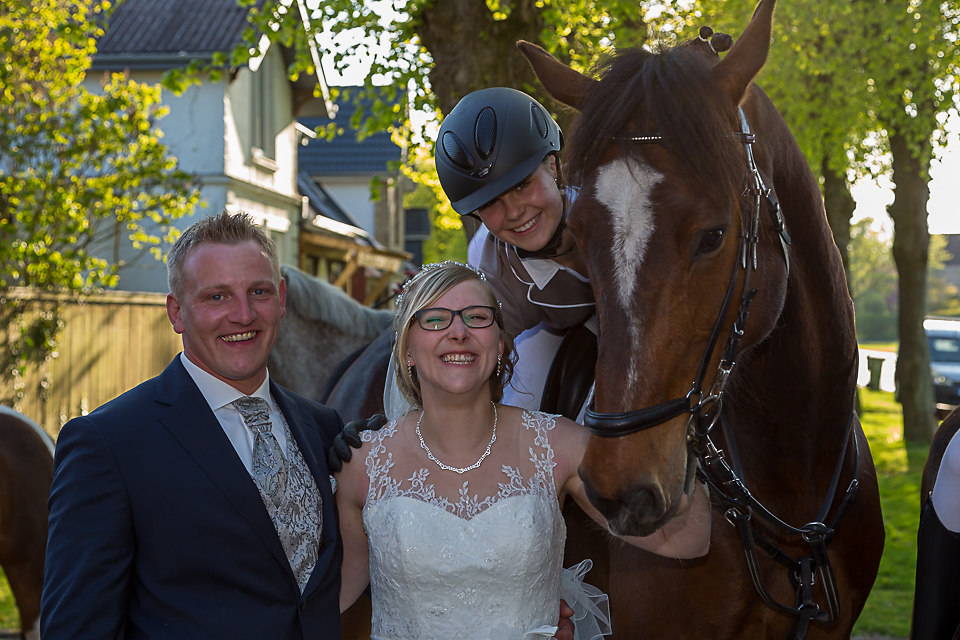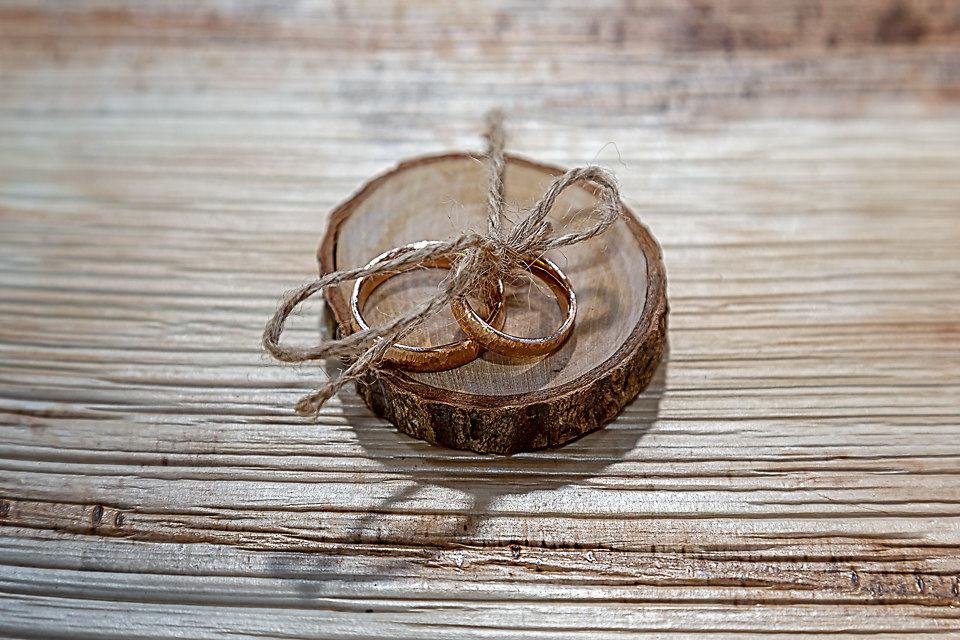 Log in to see your photos
Have you already signed up with your email address? Then you can use the customer login:
Customer login
---
Herzlich willkommen auf der Homepage
von Olaf Kyeck dem
Nordfriesland Fotografen


Alle Bilder auf dieser Seite sind urheberrechtlich geschützt.
Eine Vervielfältigung oder Nutzung in online und/oder Printmedien ist untersagt. Es gilt das Copyright/Urheberrecht von Olaf Kyeck.
Wenn Sie Bilder für kommerzielle Zwecke wünschen, setzen Sie sich mit mir in Verbindung.